The Night: Contemporary Music
Contemporary Music Night #103 – Cold Blue Music # 4.
The Hundred-and-third  two-weekly Contemporary Music Night on Concertzender with tonight the Fourth of an Ten episode series with all the published records of the American Cold Blue Music label, in chronological order from 2000 till now.
Featering: Daniel Lentz, Michael Jon Fink, Steve Peters, Kyle Gann, Rick Cox, Jim Fox, Chas Smith, Michael Fahres and Charlemagne Palestine.
  Daniel Lentz | Los Tigres de Martes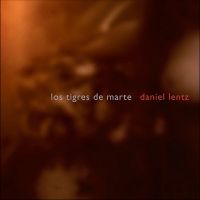 1. Daniel Lentz. Los Tigres de Martes (2003). 15:02
Marty Walker: clarinet. Daniel Lentz, Brad Ellis: keyboards. Peter Kent, Robin Lorentz: violin. Maria Newman: viola. Erika Duke-Kirkpatrick: cello.
CD 2004 – Cold Blue Music CB016
|
|
|
|
|
  Michael Jon Fink | A Temperament for Angels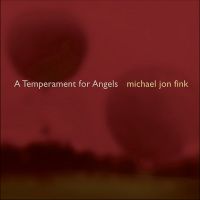 2. Michael Jon Fink. A Temperament for Angels (2003). 28:23
Robin Lorentz: violin. Erika Duke Kirkpatrick: cello. Michael Jon Fink: keyboards, cimbals.
CD 2004 – Cold Blue Music CB017
|
|
|
|
|
  Steve Peters | From Shelter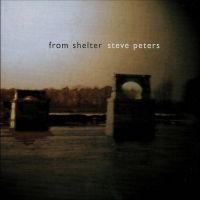 3. Steve Peters. For Shelter (1997). 15:54
Marghreta Cordero: voice. Alicia Ultan: viola. Steve Peters: piano.
CD 2004 – Cold Blue Music CB018
|
|
|
|
|
  Kyle Gann | Long Night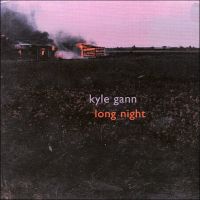 4. Kyle Gann. Long Night (1980-81). 25:05
Sarah Cahill:  piano.
CD 2005 – Cold Blue Music CB019
|
|
|
|
|
|
Rick Cox | Fade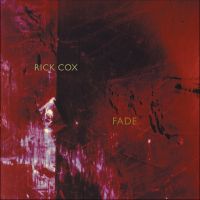 5. Rick Cox. Fade (2004). 25:113
Rick Cox: e-guitar.
CD 2005 – Cold Blue Music CB020
|
|
|
|
|
|
Jim Fox | Descansos, Past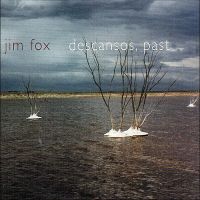 6. Jim Fox. Descansos, Past (2004). 15:09
Barry Newton: double bass. Erika Duke-Kirkpatrick, Jessica Catron, Aniela Perry, Rachel Arnold: cello.
CD 2004 – Cold Blue Music CB021
|
|
|
|
|
|
  Daniel Lentz | On the Leopard Altar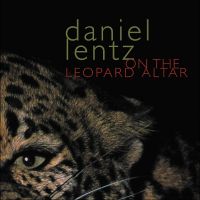 Daniel Lentz.
7. Is it love ? (1984). 9:04
8. Lascaux (1984). 9:20
9. On the leopard altar (1984). 5:19
10. Wolf is dead… (1984). 10:04
11. Requiem (1984). 2:27
Daniel Lentz: keyboards. Arlene Dunlap, Brad Ellis, David Kuehn: keyboards, wineglasses. Dennis Parnell, Paul MacKey: voice. Jessica Karraker, Susan James: voice, wineglasses.
CD 2006 – Cold Blue Music CB022
|
  Chas Smith | Descent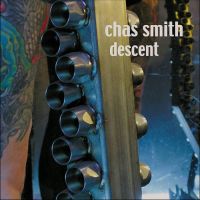 Chas Smith.
12. Descent (2003). 18:05
Chas Smith: performer [Stainless Steel Sheet, Jet Plane/notch Filters, Copper Box, Que Lastas, Jr. Blue], steel guitar.
13. Endless mardi gras (2004). 20:50
Chas Smith: performer [Jet Planes, Jet Planes/notch Filters, Copper Box], steel guitar, guitar [Guitarzilla], flute, zither.
14. False clarity (2005). 9:41
Ojá Fin: voice. Chas Smith: steel guitar, performer [Pez Eater, Copper Box, Jr. Blue, Que Lastas].
CD 2006 – Cold Blue Music CB023
|
  Michael Fahres | The Tubes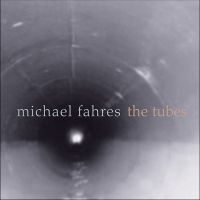 Michael Fahres.
15. Sevan (2000/03). 8:31
Parik Nazarian: voice. Michael Fahres: electronics
16.  The Tubes (1994/2003). 30:53
Jon Hassell: trumpet. Mark Atkins: didgeridoo. Michael Fahres: electronics.
17. Coimbra 4, Mundi Theatre (2004/06) . 7:044:41
Michael Fahres: electronics.
CD 2007 – Cold Blue Music CB024
|
  Charlemagne Palestine | A Sweet Quasimodo between Black Vampire Butterflies for Maybeck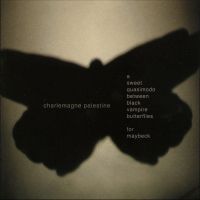 18. Charlemagne Palestine. A Sweet Quasimodo Between Black Vampire Butterflies for Maybeck (2006). 36:49
Charlemagne Palestine: piano, voice.
CD 2007 – Cold Blue Music CB025
|
|
|
All further information can be found on
www. coldbluemusic.com
---
Produced by: