Damas del Tango
Part 6: Tita Merello.
The series Damas del Tango centres around female singers in tango music.
In part 6 we focus on singer Tita Merello.
Tita Merello has had an unbelievably unhappy childhood, marked by hunger and unkindness.
As a child she worked as an unpaid maid or as a stable hand on a farm, and received no education whatsoever. She was illiterate – when she was 15, she could only discern the letters a and o. Only then she was offered education from a private person, and she turned out to be very inquisitive.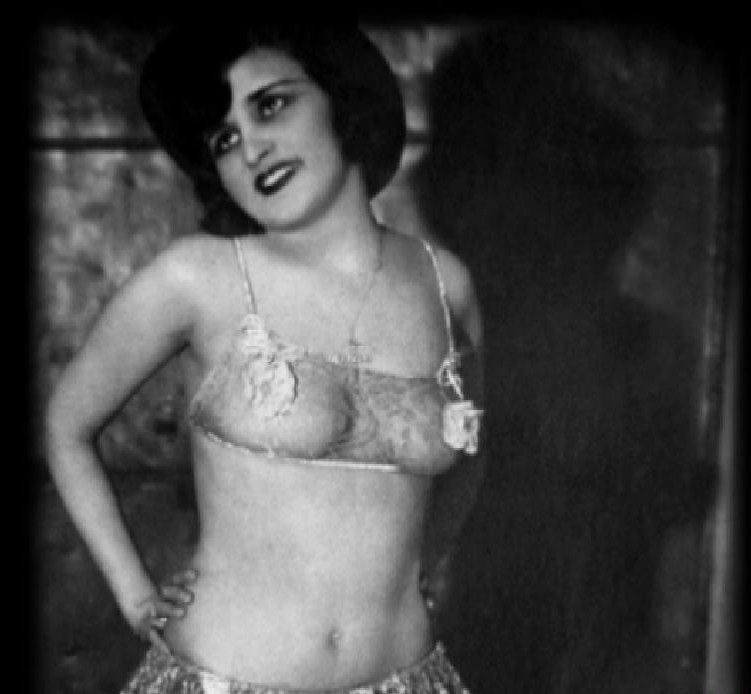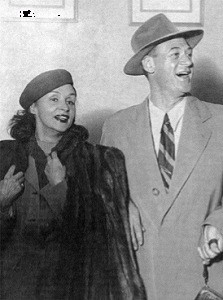 Tita Merello and Luis Sandrini
In spite of this difficult start and with a lot of effort, Tita Mirello was able to escape her working-class neighbourhood. She didn't look back on it feeling bitter or wistful but rather defyingly proud.
Theme tune: Emancipación / Pugliese_From Argentina.
Arrabalera ; Tita Merello y Orquesta Francisco Canaro, Grandes del Tango 40 Disc
Pipistrela ; Tita Merello y Orquesta Francisco Canaro, Grandes del Tango 40 Disc
Tata…Llevame P'al Centro ; Tita Merello, Grandes del Tango 40 Disc 1
Milongón Porteño ; Tita Merello y Orquesta Francisco Canaro Grandes del Tango 40
La Milonga y Yo, Tita de Buenos Aires
Copa de Ajenjo ; Tita Merello y Orquesta Francisco Canaro Grandes del Tango 40 D
Llamarada pasional ; Tita Merello, La Merello
Decime Dios, Donde Estas? ; Tita Merello, La Merello
Se Dice de Mi ; Tita Merello y Orquesta Francisco Canaro, Grandes del Tango 40 Di
Mama Mía, Que Mujer! ; Tita Merello, Grandes del Tango 40 Disc 2
El Que Atraso el Reloj, La Merello
Paquetín Paquetón ; Tita Merello, Grandes del Tango 40 Disc 2
Cambalache ; Tita Merello y Orquesta Francisco Canaro, Grandes del Tango 40 Disc
La Muchachada del Centro ; Tita Merello y Orquesta Francisco Canaro, Grandes del Tango
Tranquilo, Viejo, Tranquilo ; Tita Merello y Orquesta Francisco Canaro, Grandes del Tango
Mañana ; Tita Merello y Orquesta Francisco Canaro_Grandes del Tango 40 Disc 2
Te Has Comprado Un Automóvil ; Tita Merello_Grandes del Tango 40 Disc 2
Que Careta ; Tita Merello_Grandes del Tango 40 Disc