Terra Incognita
No: 92. Music from the fallow grounds of independent and alternative blues, folk and pop labels.
Terra Incognita is an atmospheric programme with varied, contemporary music from musicians you probably have never heard on the Dutch radio.
This programme is a voyage of discovery for the curious music enthusiast with broad interests. Relax your Ear and discover the Listening!
Episode 92.
In this hour, we'll listen to an attractive mix that includes mostly unknown music, grouped in four paths. Listen to sounds from small, independent studios, made with passion and without concessions. Music that stimulates but also relaxes you and challenges you to really listen. Today, we have music by Otis Taylor, Dominique A, Michael Rother and The Breath.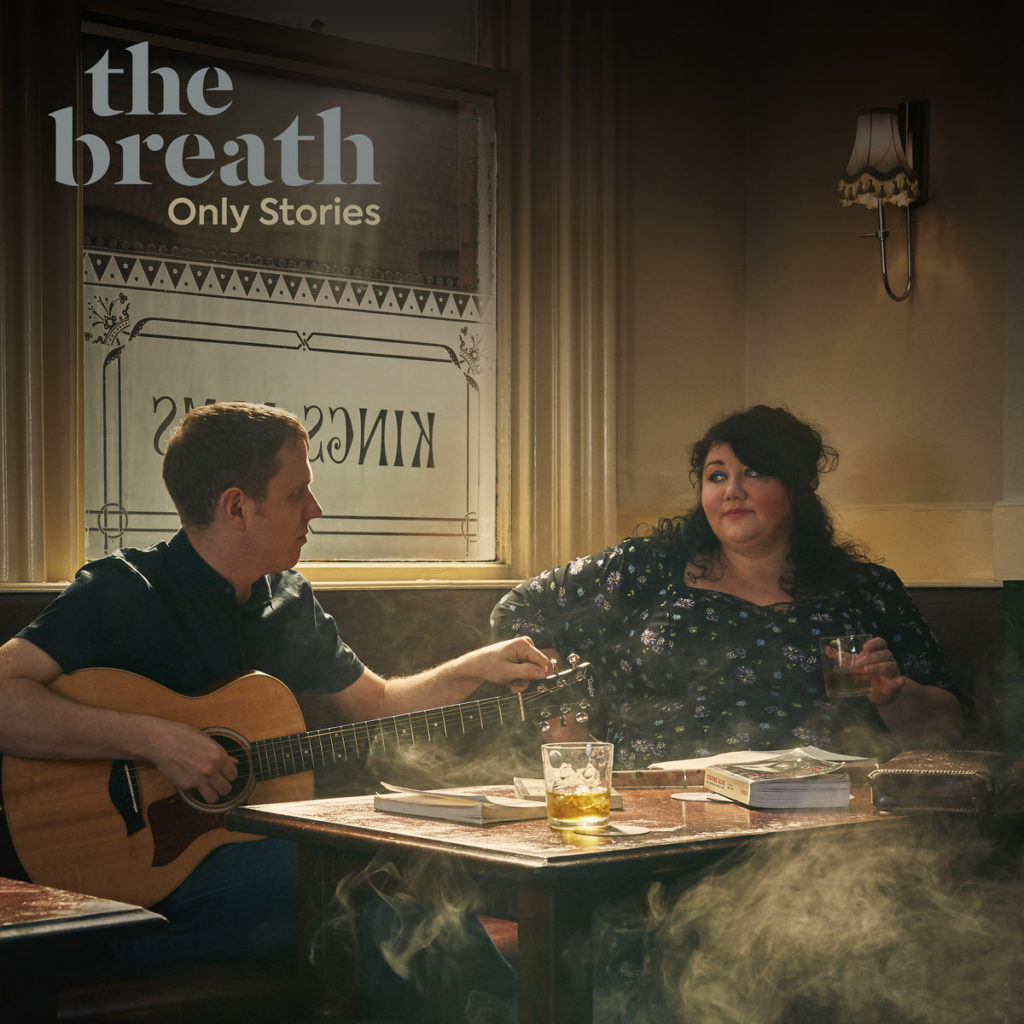 Playlist:
1. Otis Taylor
Walk on Water, 04:22
Fantasizing About Being Black
in-akustik, 2017
path 1:                                                                                             05:38
2. Rachel Newton
Chaidil Mi A-Raoir air an Airigh, 04:11
To the Awe
Shadowside Records, 2020
3. CARM
Land (feat. Justin Vernon), 04:28
Single
37d03d, 2020
4. Galapaghost
Bleed (Again), 04:42
Siralia
Galapaghost, 2020
path 2:                                                                                            19:35
5. Dominique A
Se décentrer, 04:16
Toute latitude
Cinq7, 2018
6. Mike Block, Derek Gripper
Fanta and Felix -Cello and Guitar, 04:55
Single
Derek Gripper, 2020
7. The Breath
Harvest -Acoustic, 04:57
Acoustic EP
Real World Records, 2017
path 3:                                                                                             34:12
8. Michael Rother
Bitter Tang, 05:10
Dreaming
Groenland Records, 2020
9. Aksak Maboul
The Untranslatable, 01:32
Figures
Crammed Discs, 2020
10. Dodson and Fogg
I Cannot Feel, 02:39
Awake / Tempus Fugit / Stopping to Admire /
The Flowers / Phantom Gesture
Wisdom Twins records, 2019
path 4:                                                                                             44:14
11. Eva Quartet, Hector Zazou
Gospodi, Pomiluy, 05:14
The Arch
Elen Music, 2014
12. Fiqueroa, Amon Tobin
Back to the Stars, 06:07
The World As We Know It
Nomark, 2020
13. Blonde Redhead                                                       56:25
The One I Love, 03:51
Barragán
Blonde Redhead, 2014
Terra Incognita airs every third and fourth Wednesday of the month at 10 pm. Do you wish to respond? Please, send an email to terra@concertzender.nl.
Produced & presented by: