André Stordeur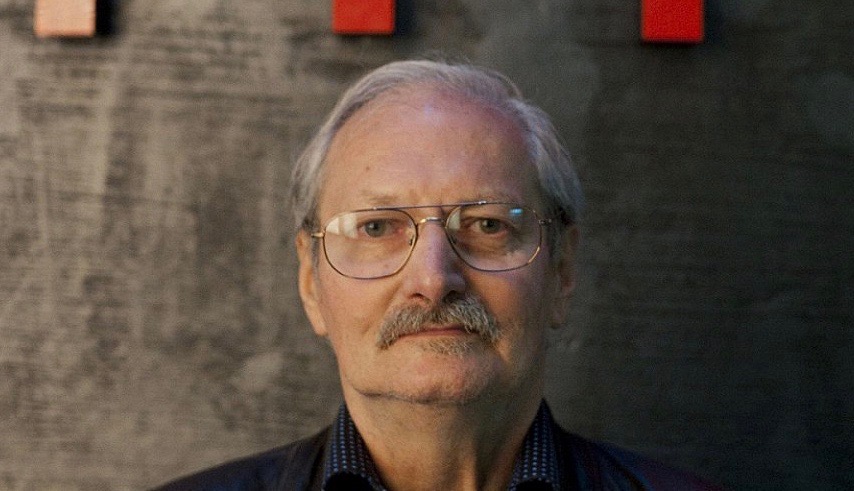 André Stordeur, the Belgian electronic music composer, died on 7 April 2020 at the age of 79.
André Stordeur was a pioneer in electronic music and his entire musical ouevre was created  using Serge synthesizers. Programme maker Mike Kramer pays tribute to him in Electronic Frequencies on Wednesday 20 May 22:00 CET, with an exclusive mix of his music.
Click here for the playlist.