Bart Lust ( 50 ) passes away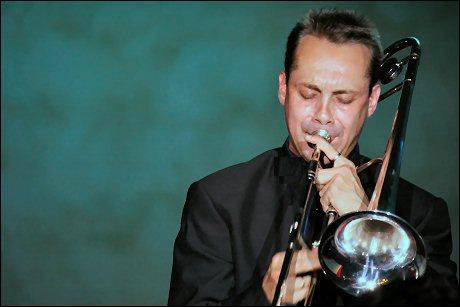 It is with great sorrow that we announce the passing of jazz-trombonist and bandleader Bart Lust after a short illness on New Year's Day at the age of 50 .
Bart was an outstanding and versatile trombonist who played in many ensembles and was a witty,warm and intelligent person.
Since January 2015 he's been making for the Concertzender the fine monthly programme Latin Jazz which demonstrated his great interest and knowledge.
We're very grateful to him and will always be thinking of him.