Concertzender over the moon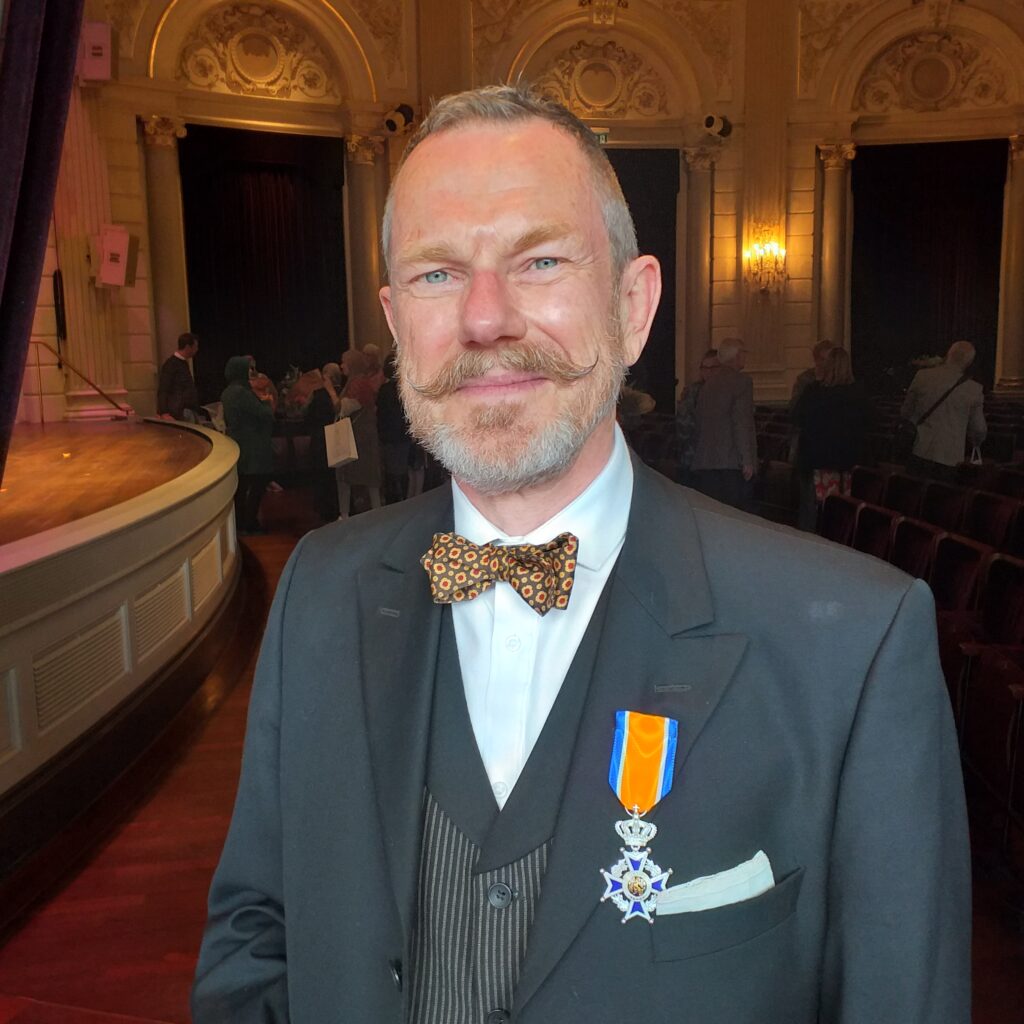 The Concertzender has a special place in the Dutch radio scene. It's the only broadcaster which offers a broad variety of musical genres, completely compiled by highly qualified volunteers. One of them is the art historian Kees Hogenbirk, who has recently received a royal honour and becomes a knight in the order of Oranje-Nassau for his voluntary work for Salto, the Concertzender, the Filmhuis Den Haag and more. And we couldn't be more pleased for him.
Kees's specialism is rather deprecated in the Netherlands:  film music. The fact that film music has been promoted to the concert podium can largely be attributed to him, thanks to his never-ending fascination for scores and soundtracks. In May's newsletter there will be more about Kees's royal choice of the best film music.
(The Sound of Movies: Jazz in the Film, every Saturday 12.00 CET).