The Early World
With music by the Argentinan bandoneon player and composer Cholo Montrironi, the French duo Frères de Sac, and a compilation of various popular songs interpreted by some of the best accordeon players around the world.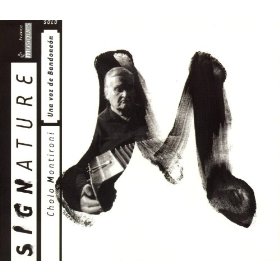 1. Cholo Montironi.
A Argentinian bandoneon player and composer born in 1932, Cholo Montironi is recognized worldwide for his virtuosity on the bandonéon. This recording unfolds as a recital, from which not only the amazing skillfulness and musicality of Montironi is evident, but also the gorgeous arrangements. The intimacy and confrontation between the instrument and the player can be felt clearly.
Cd. Una voz de Bandonéon, Cholo Montironi.
Label:  Signature / Radio France (2002), code: 0105.
Video
2.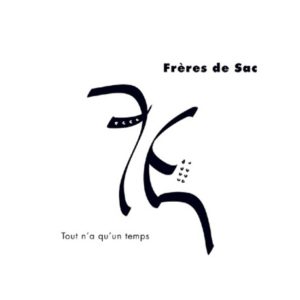 Frères de Sac.
This duo consists of the brothers Jean-Loup Sacchettini  (accordeon diatonic accordeon) en Christophe Sacchettini ( flute, cornamuse). The two play virtuose folk music with clear jazz elements. They play Breton and Swedish tunes, and material from the Occitanian Auvergne. Cd. Tout n'a qu'un temps, Frères de Sac.Label: Mustradem (2007), Distributie L'Autre Distribution, code : MTD 733.
Video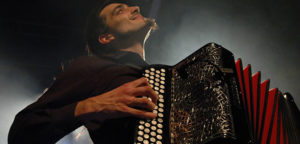 3. Accordionist compilation
Eleven popular songs interpreted by the best accordeon players in the world. Among others the Dutch Johnny Meijer, the French Gus Viseur and Richard Galliano, the Polish Miroslaw Marks and the Argentinian Raul Barboza.
Cd. Accordionist compilation
Label: Drefus Records | Iris Music | Frémeaux & Ass. | EMI music | Virgin Records.
Video
Produced by:

Cobie Ivens