The World at Dawn
With musical examples of artists with a strong connection to their motherland.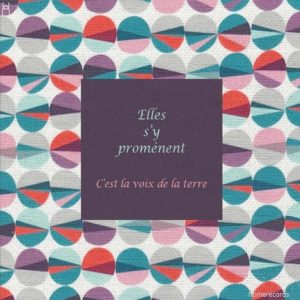 1. Elles s'y promènent.
A record with musical jewels from the oral Francophonic tradition of Belgium, France and Quebec. The songs have two or three vocal parts – both a capella and with violins and percussion. The time-bound songs become relevant to today's music because of the innovative approach of the singers. The album contains both traditional songs and original compositions.
Cd. 'C'est la voix de la terre', Elles s'y promènent. Label: Homerecords.be (2015), code 4446125.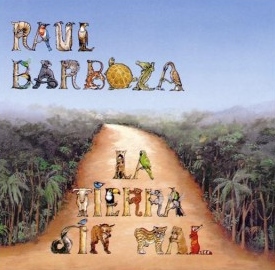 The musical traditions of the Guyani indians from northeastren Argentinia served as a playground for the accordeon player Raúl Barboza, born in Buenos Aires. Barboza's melodies contain elements of tango, mazurka and waltz, but also incorporate sounds from nature. His music is a unique blend of Indian, European and African influences.
Cd. 'La Tierra sin mal', Raúl Barboza. Label: Frémeaux & Associés (2003), code: LLL257. Video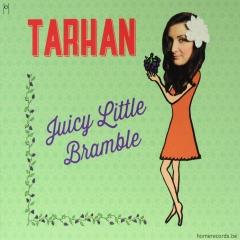 3. Tarhan.
Melike Tarhan has roots in Turkey, but grew up in Belgium. Turkish music was never fat away. When she started to develop herself musically, the desire grew to investigate her roots. She lived in Berlin for a while, where she co-operated with experimental singer Claudia Herr. Back in Ghent, she studied singing at the Royal Conservatory.
Cd. 'Juicy Little Bramble', Tarhan. Label: Homerecords.be (2015), code: 4446141.
Produced by:

Cobie Ivens