Sound the Trumpet, Strike the Viol!
Early music expert Kees Koudstaal pulls the most beautiful CDs with early and classical music for you from the shelves of his own CD shop in Baarn.
1. Santiago de Murcia (1673-1737)
– Marionas
Performers: Private Musicke conducted by Pierre Pitzl, baroque guitar
(CD: Accent 24316, 2016)
2. Dietrich Buxtehude (1637-1707)
– 'From Membra Jesu Nostri', BuxWV 75: Cantata 1: 'Ad Pedes'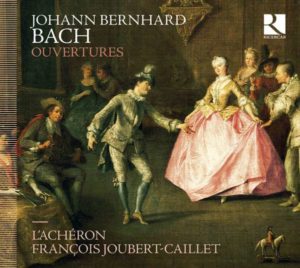 Performers: Vox Scaniensis conducted by Peter Wallin
(CD: LAWO 7090020180786, 2016)
3. Johann Bernhard Bach (1676-1749)
– Suite 1 in G Major
Performers: L'Achéron conducted by François Joubert-Caillet
(CD: Ricercar, RIC373, 2016)
4. Antonio Vivaldi (1678-1741)
– Sonata foor violin & basso continuo in A Major RV 28
Performers: Emilio Percan, violin. G.A.P. Ensemble
(CD: Pan Classics, PC 10358, 2016)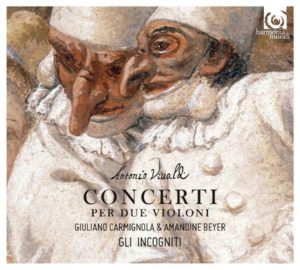 5. Antonio Vivaldi
– Concert for two violins in D Major RV 513
Performers: Giuliano Carmagnola & Amandine Beyer, violin. Gli Incogniti
(CD: Harmonia Mundi, HMC 902249, 2016)
All CDs featured in this broadcast are available at Prelude Klassieke Muziek in Baarn.
Produced by: