The Early World
With the music of singer-songwriter Dan Barbenel, the band Ialma and singer/lute player Dhafer Youssef.
1- Dan Barbenel.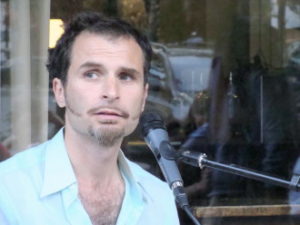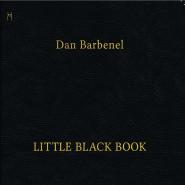 A man and his piano. Songs that remind you of English vaudeville. A little black humour, some vaudeville mixed with Satie, Schubert, tango and cabaret.
CD 'Little Black Book' by Dan Barbenel.
Label: Homerecords.be (2016), code: 4446150. Video
2- Ialma.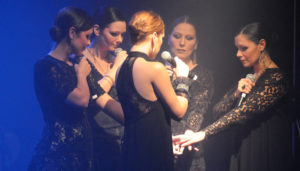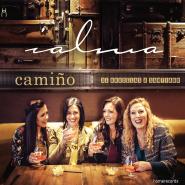 Four Brussels singers of Galician origin who have been giving their own meaning to Galician folk (closely related to Scottish and Irish folk) for years now. For 'Camiño', the four were inspired by the pilgrimage route to Santiago de Compostella (also the capital of Galicia), a journey that symbolizes introspection, encounters and exchanges.
CD 'Camiño', Ialma (de Bruxelas a Santiago).
Label: Homerecords.be (2016), code: 4446155. Video
3- Dhafer Youssef.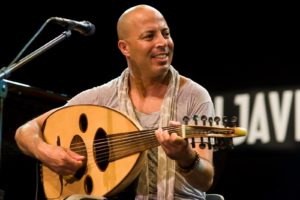 Tunesian ud player, singer and composer Dhafer Youssef makes music in which jazz improvisation and classical Arabic music are blended. It does not matter in which line up he performs, the nostalgia of the traditional Islamic music and his melancholic voice predominate.
CD 'Diwan of Beauty & Odd' van Dhafer Youssef. Label: OKeh (2016), code: 88985340132. Video
*Dhafer Youssef will perform next 2 November  in the Concertgebouw in Amsterdam.
Produced by: