Orient Express
With music from India by Anoushka Shankar & Brij Bhushan Kabra.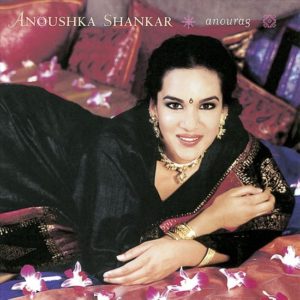 1-
Two pieces by Anoushka Shankar on sitar. Ragas for the hours after sunset: Shuddha sarang, Yaman Kalyan.
Anoushka Shankar is an Indian sitar player and composer. She is the daughter of Ravi Shankar and the half-sister of Norah Jones.
Cd. Anourag – Anoushka Shankar (2000).
Label: Warner Classics Parlophone, code: 00724355696953 | Angel, code: 5569692 | VIDEO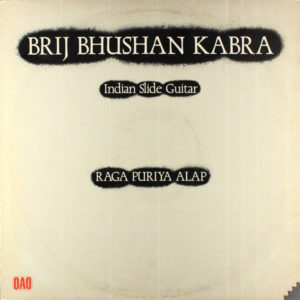 2-
RAAG PURIYA.
A hexatonic raga with a peaceful and serious expression. This raga is, just like the previous one, intended for performance in the first hours of the evening. Performed by Brij Bhushan Kabra: guitar and accompanists.
Cd. Raga puriya alap – Brij Bhushan Kabra.
Label: Dureco (1991), code: CELL 5012 – VIDEO
Production: Cobie Ivens
Thanks to:


Produced by: