Orient Express
Music from Japan, with de group KYOSHINDO and the percussion band KODO.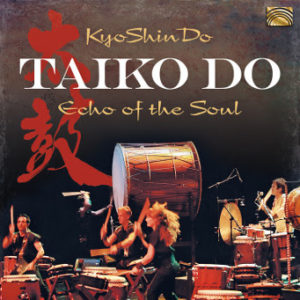 1- KYOSHINDO
The group offers a unique approach to the Japanese drum tradition. They are not only experts in taiko drumming, but also in karate, which they incorporate in this already spectacular performance art. The group formed with the teachings of Masters * Kurumaya Masaaki and ** Joji Hirota. * Kurumaya Masaaki was born in Fukui, Japan. Master of "The Way of Taiko", an advocate of the "mitsuuchi" style, he enchants the audience with the dynamics and expressive capacity of his improvisations. ** Joji Hirota is a composer, taiko drummer, multi-percussionist, shakuhachi player and singer. He performs both traditional and original, creative productions in a new contemporary style of taiko music.
Cd. Taiko Do, Echo of the Soul – KYOSHINDO. Label: Arc Music (2020), code: EUCD2884 | VIDEO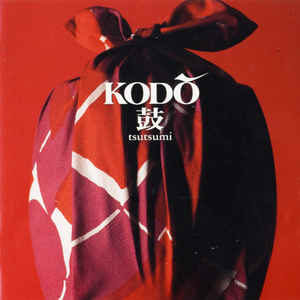 2- Tsutsumi – KODO.
The album was recorded live on Sado Island, the island where the artistic Kodo community is housed. In this community there is intensive training for practicing the taiko and other traditional Japanese instruments. There is also room for experimenting with other music styles. For people who find percussion music generally boring, Kodo can be an 'eye opener'.
Cd. Tsutsumi – Kodo. Label: Sony (2000), code: 4982952 | VIDEO
Special thanks to: Arc Music UK & Muziekweb Rotterdam.
Produced by: