Sound the Trumpet, Strike the Viol!
Early Music expert Kees Koudstaal serves up the most wonderful and recent classical and Early Music CDs.
In  today's episode:  the recent CD by violinists Maria Krestinskaya and Gunar Letzbor, and new releases of the St Matthew and St John Passion by Masaaki Suzuki and Philippe Herreweghe.
1. Luigi Ludovico Madonis (1695-1777)
– Sonata no. 7 in E flat major.
Performed by: Maria Krestinskaya, violin. Pavel Serbin, cello. Imbi Tarum, harpsichord.
(CD: 'Sonata for Violin & B.c. St. Petersburg 1738', label Pan Classics, no. PC10397, 2020)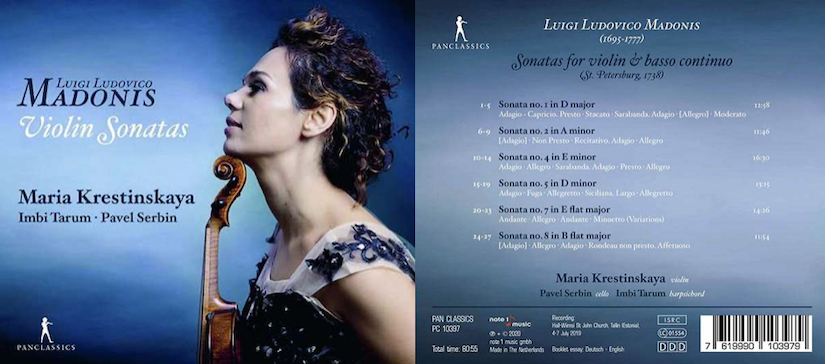 2. Heinrich Ignaz Franz von Biber (1644-1704)
– From the collection 'Rosary Sonatas': sonatas IV & X
Performed by: Gunar Letzbor, violin. Ars Antiqua Austria & Salzburg Lute Continuo
(CD: 'Rosenkranzsonaten', label Pan Classics, no. PC 10409, 2020)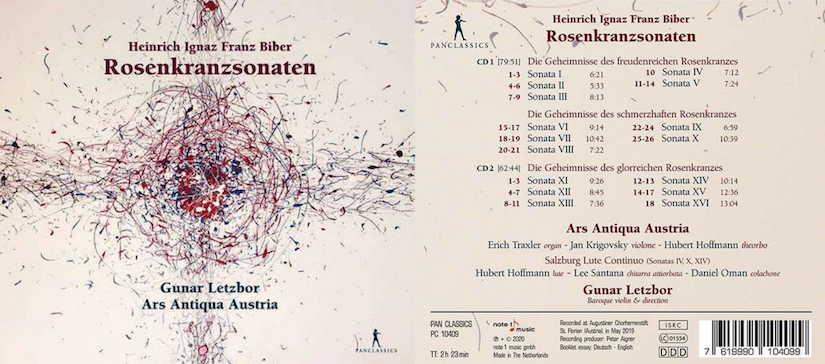 3. Johann Sebastian Bach (1685-1750)
– Opening choir of St. Matthew Passion: 'Kommt ihr Töchter helft mir klagen'
Performed by: Bach Collegium Japan led by Masaaki Suzuki
(CD: Matthäus Passion BWV 244, label BIS, no. BIS 2500, 2019)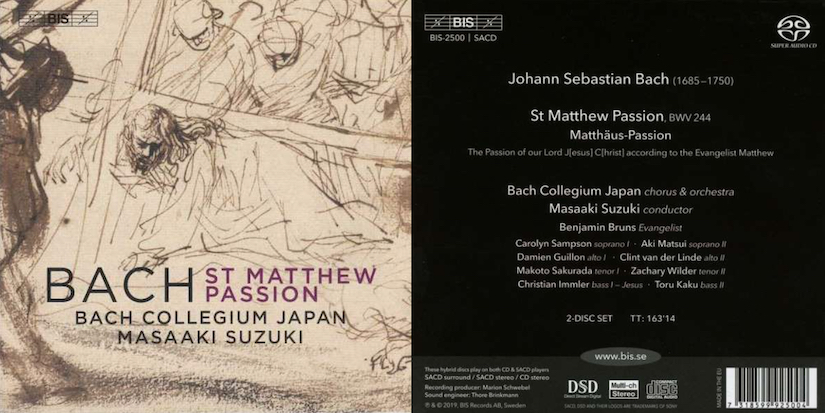 4. Johann Sebastian Bach
– Opening choir of St John Passion: 'Herr, unser Herrscher'
Performed by: Collegium Vocale Gent led by Philippe Herreweghe
(CD: Johannes Passion BWV 245, label PHI, no. 031, 2020)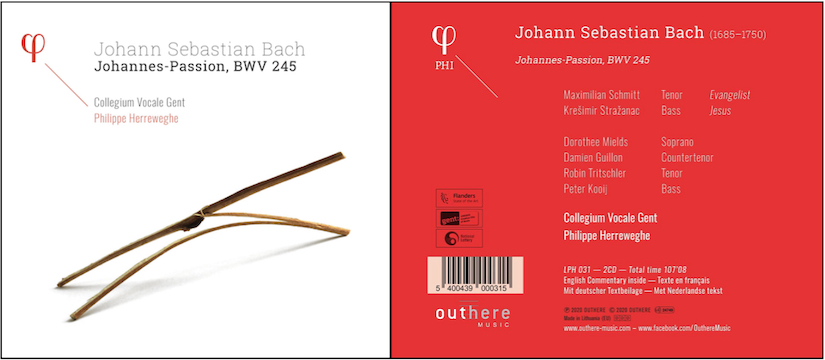 Produced & presented by: