Terra Incognita
Music from the fallow grounds of indepedent and alternative blues, folk and pop labels.
Terra Incognita is a programme with a wide range of contemporary music by musicians who are hardly ever heard on the Dutch radio.
An expedition for the curious music buffs with a wide interest. Relax your Ear and discover Listening!
Episode 71.
In this episode we'll take another stroll through the terra incognita of small, indepedent  record labels. Listen to the contemporary, passionate and often poetic lyrics of the often unknown artists. Be surprised by music by; Luke Daniels, Shannon Lay, Nathan Bell, Enno Bunger, Ola Szmidt (see picture), et al.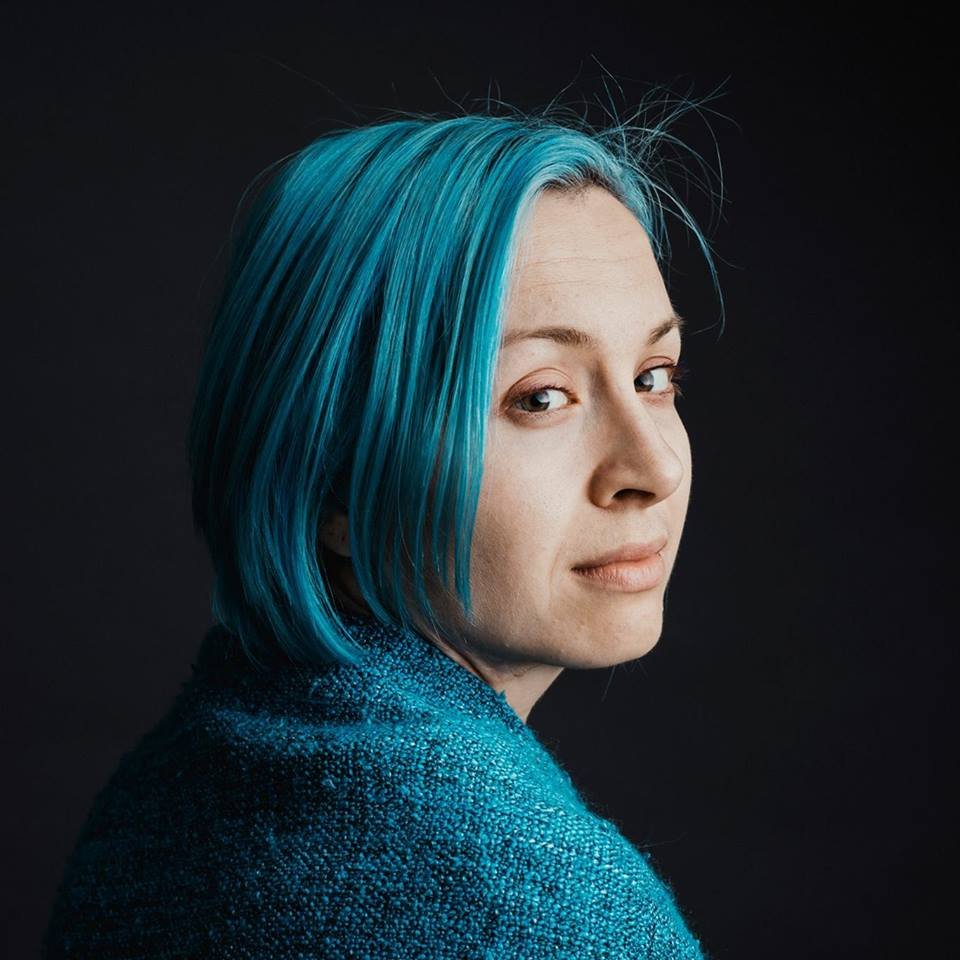 Playlist:
1. Luke Daniels
Better the Devil You Know, 04:07
Singing Ways to Feel More Junior
Gael Music, 2017
trail 1:                                                                                            05:49
2. Shannon Lay
Death Up Close, 02:38
August
Sub Pop Records, 2019
3. Nathan Bell
Rolling Blues, 02:39
The Right Reverend Crow Sings New American Folk and Blues
Need To Know Music, 2019
4. Megan Else
A Home, Alone, 02:45
Single
Slingshot Records, 2019
trail 2:                                                                                           13:58
5. Luke Daniels
The Weed the Wood and the Wagg, 03:34
Old Friends & Exhausted Enemies
Gael Music, 2019
6. Ayub Ogada
Kothbiro, 04:33
Bliss
Real World Records, 1998
7. Matthew Halsall, The Gondwana Orchestra
Jamais Vu, 03:34
Into Forever
Gondwana Records, 2015
trail 3:                                                                                           25:55
8. Laïs
Wanhoop Van Een Wees, 02:52
Documenta
Laïs Bvba, 2006
9. Enno Bunger
Regen, 04:35
Herzen auf Links
[PIAS] Recording Germany, 2016
10. Kutiman (feat. Adam Scheflan)
Dangerous, 03:56
6 A.M.
Siyal Music, 2016
trail 4:                                                                                            37:41
11. The Fernweh
Hand Me Down, 03:58
The Fernweh
Skeleton Key Records, 2018
12. Shuta Hasunuma, U-Zhaan
Green Gold Grey, 04:41
2 Tone
U-Zhaan, 2017
13. Ola Szmidt
Spring, 05:16
Single
self released
14. The The, Thomas Feiner
This Is the Day, 06:43
Volume 4: The End of the Day
Cineola, 2017
Terra Incognita is broadcast every third and fourth Thursday of the month at 22.00. If you wish to respond to our programme, please send an e-mail to terra@concertzender.nl.
Produced & presented by: