Orient Express
Traditional music from INDIA: The Sabri Family |  Habib Khan.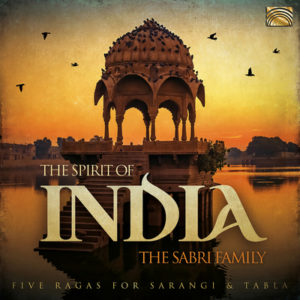 1- The Sabri Family.
Five seasonal rags; an evening raga, an age-old night raga and morning raga flow into one another in divine musicality. Presented by the famous, award-winning Sabri Family – three generations of sarangi maestros: Ustad Sabri Khan, Kamal Sabri, Suhail Yusuf Khan and Sarvar Sabri on tabla. The Sabri family is one of the few families that has been serving North Indian classical music for eight generations. The family comes from one important "gharana" (music school), the "Moradabad Gharana". This gharana produced many great musicians and vocalists.
Cd. The Spirit of India – The Sabri Family. Label: ARC MUSIC (2020), code: EUCD2904.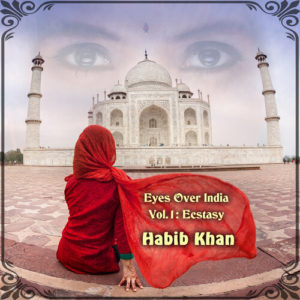 2- Habib Khan.
Ecstasy, Habib Khan's latest album, is released worldwide. It is the first in a series of 14 full length albums to be released on the X DOT 25 label in 2020. This series called Eyes Over India features the best of the music written, composed and performed by Habib Khan and western and eastern master musicians from the San Francisco Bay Area. Habib Khan is one of the most admired Sitar players in the world today. He has developed his own style that is a mix of his father's traditional techniques and his own imaginative inventions.
Cd. Eyes over India, Vol-1 : Ecstasy –  Habib Khan. Label: X DOT 25 (2020) | VIDEO
Special thanks to:


Produced by:

Cobie Ivens