The Night: World Music
With music from Cuba, Mexico, Argentina, Africa, Greece, Peru, Americas and Portugal.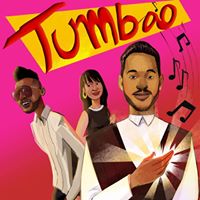 1-
Orquesta Failde (Cuba).
Miguel Faílde Pérez (1852 – 1921) was a Cuban musician and band leader. He was the official founder of the Danzón and the founder of the Orquesta Faílde. Miquel's orchestra was very successful, although his main achievements were the creation of the Danzón and the compositions he wrote, many of which have since been adapted for other rhythms. Today the orchestra still exists, re-founded in 2012 by Ethiel Failde (descendant of the creator of the Danzón: Cuba's national dance).
Cd. Failde con Tumbao – Orquesta Failde.
Label: EGREM (2020) | VIDEO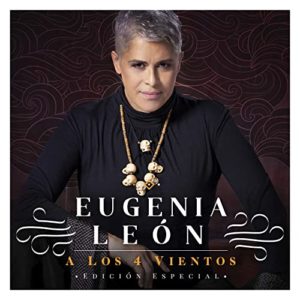 2-
Eugenia Leon (Mexico).
During the production of the album A los cuatro vientos, she was guided by the ranchera and norteña songs, which reflect heart pain. It tells a story in two chapters, in which the artist is accompanied by musicians, but also by the mariachi singer Flor de Toloache and the singer-songwriter Rosalía León. The album speaks about people, about feelings, about empathy that should exist between men and women.
Cd. A Los Cuatro Vientos – Eugenia Leon.
Label: Sony Music Entertainment México (2019), code: 194397174823 | VIDEO
3-
Zingaros (Argentinië).
Zingaros' music consists of two different styles: gypsy and tango. Mixing these styles together creates a genre characterized by the passion and euphoria of gypsy music and the melancholy and nostalgia of Argentine tango. The songs, either sung in Romani and Russian or only instrumental, tell typical gypsy stories such as a spring morning, gatherings around the fire, cold evenings and galloping horses.
Cd. Gypsy Tango – Zingaros.
Label: ARC MUSIC (2020), code: EUCD2905 | VIDEO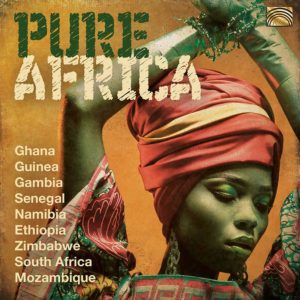 4-
Pure Africa.
Rhythms from West Africa, authentic African voices, Senegalese / West African blues fusion, a capella from South Africa, Namibian songs on guitar, serenades from Ethiopia and more … This compilation is a journey across the African continent. The songs are composed from the catalog of the label: Arc Music. Participating musicians include Nii Okai Tagoe, Tinyela, Modou Toure and Ramon Goose, Musa Mboob and XamXam. Cd. Pure Africa.
Label: ARC MUSIC (2020), code: EUCD2903.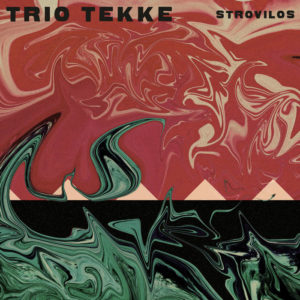 5-
Trio Tekke (Griekenland).
Strovilos – the title of the album – means whirlwind, but also something that is restless, shifting, a restless person. The poetic trio plays ancient Greek "Rembetiko" music that brought suffering, but also gave up life's worries.
"There is joy in letting go and watching the world turn itself into an amazing chaos. There is tragedy in the endless cycle of creation and destruction we endure. There is comedy in the futility of our efforts to hold the tides".
Cd. Eigen beheer (2020): https://triotekke.bandcamp.com/ | VIDEO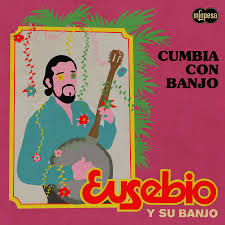 6-
Eusebio y Su Banjo (Peru).
Eusebio plays the Chicha or Peruvian Cumbia, which became popular in the coastal cities of Peru, mainly in Lima in the 1960s. Unlike other styles of Cumbia, the harmonic of the Chicha subgenre is based on the pentatonic scale typical of Andean music. The rhythmic guitar in Chicha is played according to patterns derived from the Peruvian coastal waltz waltz.
Cd. Cumbia con Banjo – Eusebio y Su Banjo.
Label: Infopesa, code: 171280 | VIDEO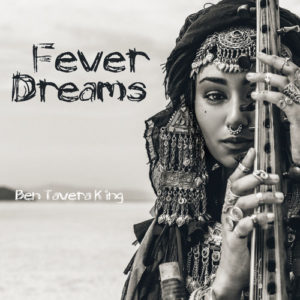 7-
Ben Tavera King (Americas).
A Latin American musician and songwriter from the United States. He has a wide repertoire, from Tex-Mex to New-age, and is skilled in many string instruments, including guitar, lute and vihuela. On this album he is inspired by Indian music, with as special guest the American singer Jesita Reyes.
Cd. Fever Dreams – Ben Tavera King.
Label: Primitive – Modern (2020) | VIDEO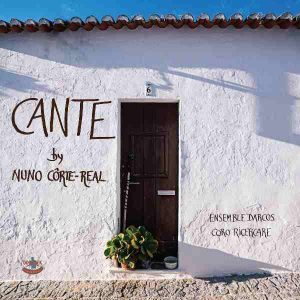 8-
CANTE (Portugal).
The album contains a collection of 26 traditional folk songs, instrumental and dances from the Portuguese town of Serpa in the province of Alentejo, sung on classical arrangements and interpretations by one of Portugal's leading composers, conductors and cultural programmers, Nuno Côrte-Real. It is performed by the Portuguese choir Coro Ricercare, under the musical accompaniment of the Ensemble Darcos.
Cd. CANTE, Traditionele volksliedjes uit Portugal.
Label: Odradek records (2020), code: ODRCD707 | VIDEO
Produced by:

Cobie Ivens