Terra Incognita
No. 97. Music from the fallow grounds of independent and alternative blues, folk and pop labels.
Terra Incognita is an atmospheric programme with varied, contemporary music from musicians you probably have never heard on the Dutch radio.
This programme is a voyage of discovery for the curious music enthusiast with broad interests. Relax your Ear and discover the Listening!
Episode 97!
Yet again, we wander through the Terra Incognita of the small and independent record labels. Mostly obscure artists from all over the world add colour to this evening programme. Storytellers and composers alternate with a contemporary look full of passion and often poetic lyrics.
This time, we meet Nadine Shah, Shannon Lay, Wye Oak, Einstürzende Neubauten (photo), Noir Desir, and Smoke Fairies in this musical landscape.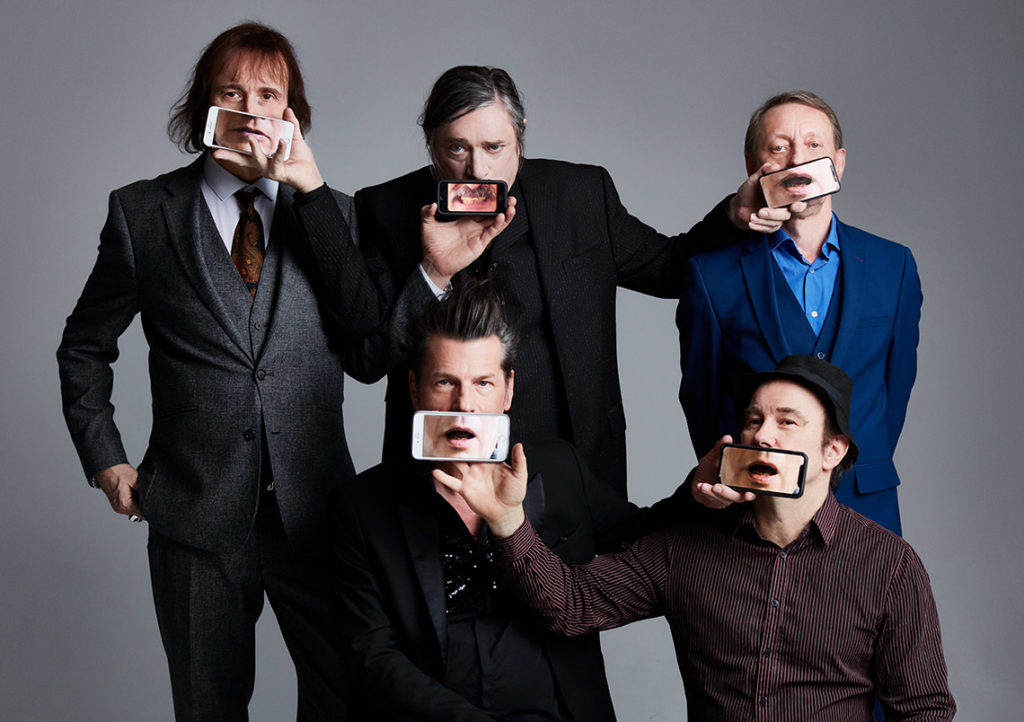 Playlist:
1. Nadine Shah
Kitchen Sink, 03:37
Kitchen Sink
Infectious Music, 2020
path 1:                                                                                            04:55
2. Shannon Lay
August, 02:48
August
Sub Pop Records, 2019
3. Mary Waterson, David A Jaycock
Three of Them, 02:17
Death Had Quicker Wings Than Love
One Little Independent Records, 2017
4. Konradsen
Dice, 03:36
Single
Cascine, 2019
5. SYML
The Bird, 04:34
Single
SYML, 2019
path 2:                                                                                            18:52
6. Wye Oak
The Louder I Call, the Faster It Runs, 04:04
Single
Merge Records, 2018
7. Mari Boine
Suoivva, 06:03
In The Hand of the Night
Lean AS, 2019
8. Einstürzende Neubauten
La Guillotine de Magritte, 03:43
Single
Potomak, 2020
path 3:                                                                                            33:05
9. Matt Sweeney, Bonnie Prince Billy
Make Worry For Me, 03:59
Single
Drag City, 2020
10. Tape
Beams Out, 02:43
Luminarium
Häpna Disk Handelsbolag, 2006
11. Skator
Svart, brunt, gult, 03:42
År
Sing a Song Fighter, 2020
path 4:                                                                                            43:46
12. Gudrid Hansdottir
Chaindance, 03:43
Beyond the Grey
Beste! Unterhaltung, 2011
13. A Filetta
Infine, 02:12
Castelli
Deda, 2015
14. Noir Desir
L'enfant roi, 06:04
Des Visages Des Figures
Barclay, 2014
15. Smoke Fairies                                                                  57:04
Steal Softly Thru Snow, 02:39
Wild Winter
Year Seven Records, 2014
Terra Incognita is broadcast every third and fourth (and optionally fifth) Wednesday of the month at 10 pm. Would you like to respond? Please send an email to terra@concertzender.nl.
Produced & presented by: