The Night: Jazz
Every Tuesday night
A night filled with jazz music by Kenny Drew, Herbie Hancock, Doc Houland and Kenny Kirkland among others.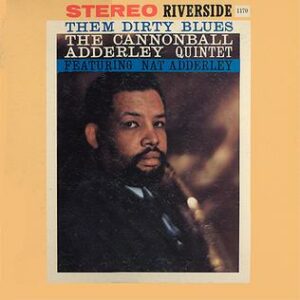 We start off with Cannonball Adderley and his quintet. They recorded the album Them Dirty Blues in 1960. A culmination of several recording sessions which happened in February and March of that year. You will be listening to Cannonball Adderley on alto, Nat Adderly cornet, Barry Harris and Bobby Timmons piano, Sam Jones bass and Louis Hayes drums.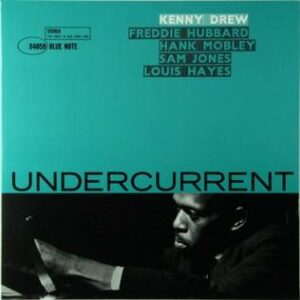 We continue our journey through the night with Kenny Drew and the album Undercurrent. An album that was recorded by and in the studio of the famous Rudy Van Gelder in New Jersey. All of which happened at the end of 1960.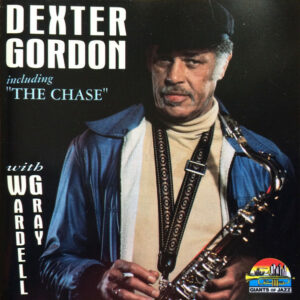 Next up we share music by Dexter Gordon along with Wardell Gray. Two great names in the world of the tenor-saxophone. Gordon passed away in 1990 and 8 years later, in 1998, Giants of Jazz decided to release a compilation album of Gordon and Gray's work. It starts off nicely with the classic "The Chase".
Now we turn our attention to Herbie Hancock. This famous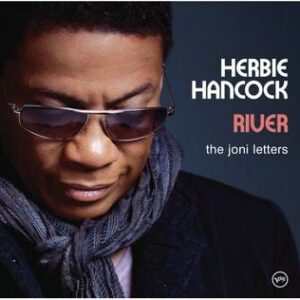 piano player recorded the CD River: The Joni Letters in 2007, which includes both instrumental and vocal pieces. The vocalists who contributed to this album are not the least: Norah Jones, Tina Turner, Joni Mitchell and Leonard Cohen to name but a few. All of them were eager to record with the legendary Hancock.
The Night: Jazz continues with Kenny Kirkland. Kirkland was most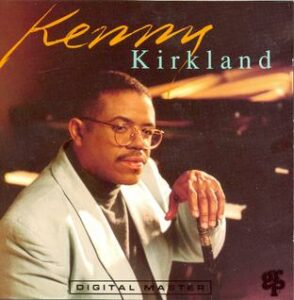 ly active as a session musician. For example, he played piano and keyboard on Sting's first solo albums, which sold millions worldwide. He released his first and only album under his own name in 1991. An untitled album with mostly original compositions. Kenny Kirkland died in 1998 at the age of only 43.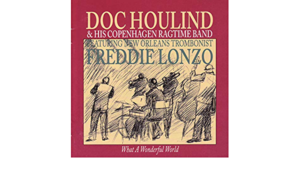 We proceed to Doc Houlind and His Copenhagen Ragtime Band. A 1994 album recorded in Dusseldorf, Germany. This group was founded in 1990 and consists of musicians mostly from Scandinavian countries. They play jazz in the New Orleans Style combined with some rhythm & blues and gospel. Doc Houlind plays drums, Seuren Fechtenburg trumpet, Jesper Larsen clarinet, Basse Seidelin bass, Andy Finch vocals and Freddie Lonzo trombone.
Produced by: