Orient Express
Music from Iran by Mohammad Hossein Yeganeh & Folk music from ancient Persia.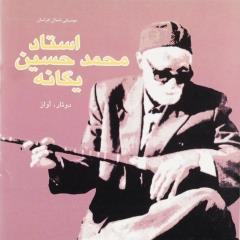 1-
The late Maestro Mohammad-Hossein Yeganeh was born in the town of Ghoochan in 1918. He mastered the various Khorasani styles of the dotar. Besides being an excellent dotar player, he was also a master of singing and wrote poems in Farsi, Kurdish and Turkish. Mohammad-Hossein Yeganeh translated some famous Turkish and Torkaman stories about the Ghoochan region into Farsi verses and performed one of them at a festival at Moshir Hall in 1973. It was there that he broke one of his fingers while performing , but he did not feel the pain and continued his performance until the end of the program.
CD. Music from the north of Khorasan – Mohammad Hossein Yeganeh.
Label: ANJ (1983), code: ANJ-008 – VIDEO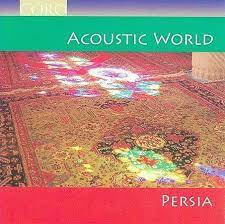 2-
Acoustic world: Persia. Hossein Omoumi (1944) is an Iranian-born master musician, composer, scholar and teacher of Persian traditional music. On this album he interprets the different traditions of classical and folk music – from the rich, ancient culture of Persia – on the ney and the sorn. Some melodies and modes are related systems found in 7th-century Turkish, Byzantine, and Arabic music, as a result of the cross-pollination caused by the Arab invasion of the Persian Empire (633-656). Nevertheless, Persian classical music retains its own unique characteristics.
CD. Acoustic world: Persia.
Label: Coro (2008), code: COR 16065.
Thanks to:


Produced by:

Cobie Ivens