The Night: Jazz
Every Tuesday night, Concertzender presents an all-night jazz programme. This edition features releases by the Paul van Gysegem Quintet, Quasimode and the Joe Marcinek Band, among others.
Cannonball Adderley can be counted among the greatest alto saxophonists of all time. Jim Snidero plays his works as part of a quintet, which he co-leads with trumpet player Jeremy Pelt. Snidero presents a unique twist on Adderley's works, turning it into it more than mere imitation.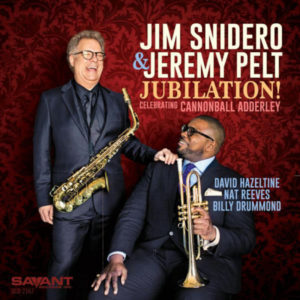 Jim Snidero & Jemery Pelt – Jubilation! Celebrating Cannonball Adderley (2018)
We continue our musical journey with George Cables and his recent album Too Close For Comfort. In 1964, Cables formed his own band Jazz Samaritans, which included Billy Cobham, Lenny White and Clint Houston. Subsequently, he played in various New York jazz clubs like Top of the Gate and was briefly a member of Art Blakey's Jazz Messengers in 1969.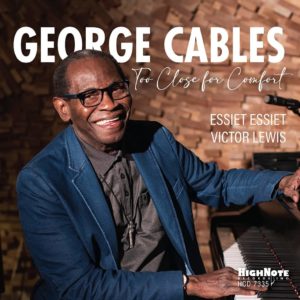 George Cables – Too Close For Comfort (2021)
We continue with music from the Joe Marcinek Band; a band that never quite sounds the same due to its ever-changing line-up. Each performance and album of the band features a different lineup of musicians.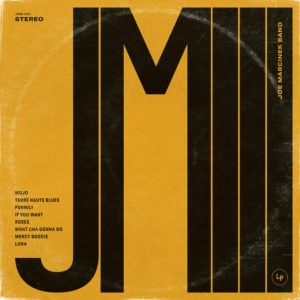 Joe Marcinek Band – JM3 (2018)
We travel back to 1990 with Michael Brecker, the year in which he release his third album album as a band leader: Now You See It, Now You Don't. Over the course of his career, Brecker was awarded 15 Grammys for his work. He was inducted into the Down Beat Jazz Hall of Fame following his death in 2007.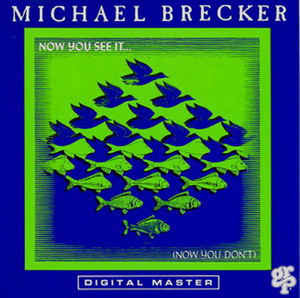 Michael Brecker – Now You See It, Now You Don't (1990)
The first rehearsals of Italian-Belgian saxophonist Daniele Martini's quartet date back to late 2015. Less than a year later, the four musicians first entered a studio. The release of this album finally followed almost 4 years later, in July 2020.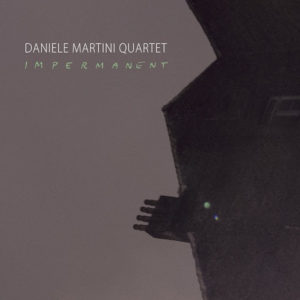 Daniele Martini Quartet – Impermanent (2020)
We stay we with Belgium label El Negocito for a little while longer. The Paul van Gysegem Quintet released their album Square Talks earlier this year.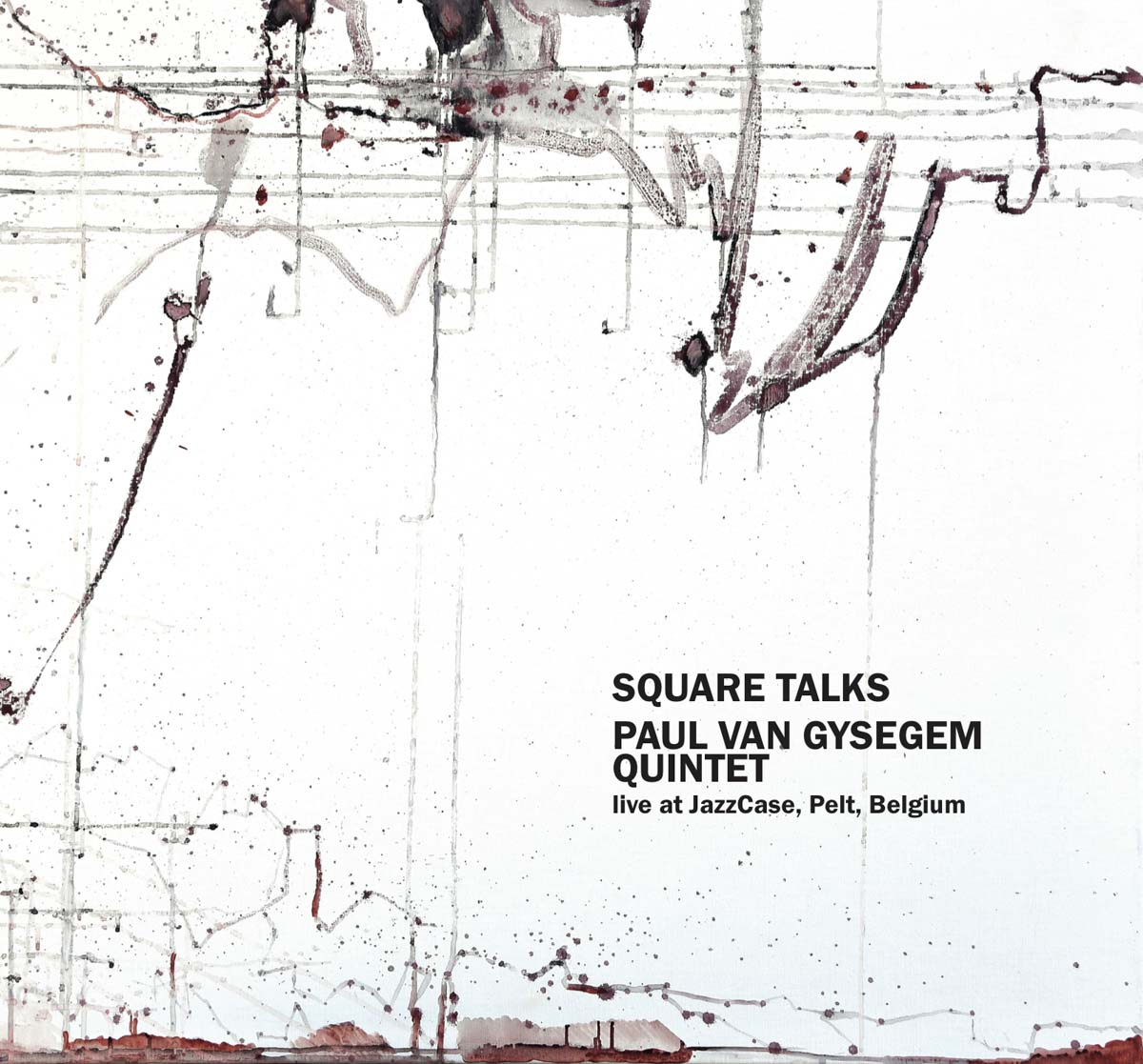 Paul van Gysegem Quintet – Square Talks (2021)
We finish tonight's journey in the Far East; or more specificially, in Japan. We stay in the realm of live music with Quasimode. This four-man group was founded in 2002 and has been immensely popular in their home country ever since.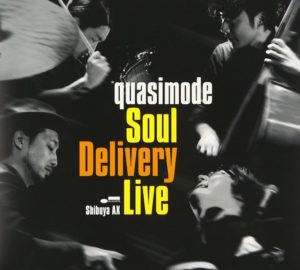 Quasimode – Soul Delivery Live (2013)
Produced by: