An Early Evening Stroll
On today's broadcast, two works by Mendelssohn that one rarely hears.
A vibrant sextet for piano, violin, two violas, cello and double bass, op. 110, written when he was fifteen, and a more mature work, written when he was 36, his brilliant second piano trio, op. 66.
Felix Mendelssohn: Sextet in D major op. 110
Ensemble Universal
Felix Mendelssohn: Piano trio no. 2 in C minor op. 66
Florestan Trio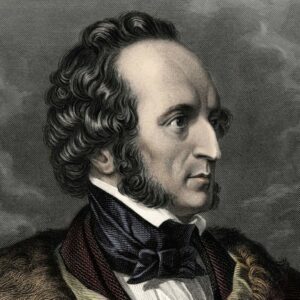 Produced by: