Wandering around Jewish music
Jewish Composers: Daniël Belinfante | Leonard Bernstein | Aaron Copland | Philip Glass | Dick Kattenburg | George Gershwin.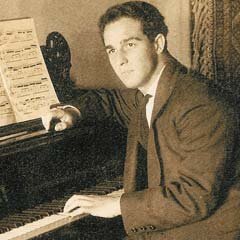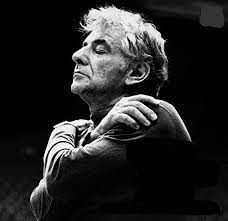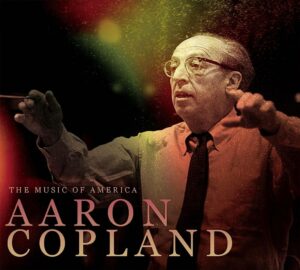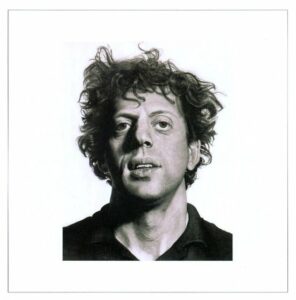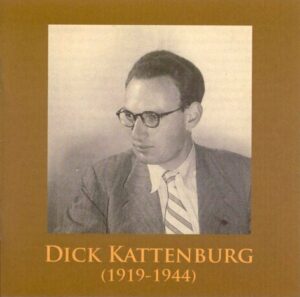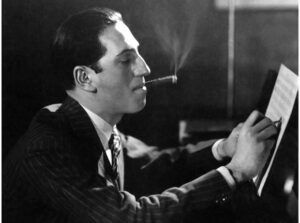 For many Jewish composers, the rise of Nazism in Germany and Austria resulted in a stark choice: to stay and submit to an unknown future in an increasingly hostile environment, or to leave for foreign lands cut off from the cultural heritage. In the early days of Nazism, when the choice was not yet obvious, it was far from an easy decision. Once the Nazis passed laws "cleansing" cultural life of Jews, financial reasons forced composers to consider exile. Many composers left for the United States. Some of the most prominent Jewish composers of the early 20th century were thus forced into a massive upheaval that had a lasting effect on their music.
P l a y l i s t :
Daniël Belinfante: Sonate for Piano nr. 3 part III (Marcel Worms) 03:41 min.
Album: Forbidden Music in World War II.
Label: Etcetera Records (2015), KTC 1530 – video
Leonard Bernstein: West Side Story.
1. Somewhere; 2.The Rumble; 3.Mambo – 08:48 min.
Album: The Best Choirs in the World.
Label: Magnifique (2000), MRD 10992 – video
Aaron Copland: 1. Fanfare for the Comman Man;
2. Concert clarinet, harp, piano & orchestra part I;
3. Concert clarinet, harp, piano & string orchestra – 19:51 min.
Album: Fanfare for the Common Man – Aaron Copland.
Label: Chandos Records (1993),  CHAN 9210 – video
Philip Glass: Koyaanisqatsi: Sel deel V – 08:02 min.
Album: Glass Box – Philip Glass.
Label: None (2008), 424508-2 – video
Dick Kattenburg: Piece for Flute & Piano, 1939 (Leo Smit Ensemble) 03:50 min.
Album: Chamber Music – Dick Kattenburg.
Label: Future Classics (2010), FC 091 – video
George Gershwin: Rhapsody in Blue, for piano – 08:08 min.
Album: The Complete Piano Works – George Gershwin.
Label: Musikstrasse (1995), MC2106.2 – video
Producer: Cobie Ivens
Thanks to:


Producer:

Cobie Ivens