Acoustic Roots
Our guests are the duo Valentin Clastrier – Steven Kamperman in the Pieternel of the Pieterskerk in Utrecht.
Valentin Clastrier and Steven Kamperman perform European bourdon tones in a surprising perspective.
French hurdy master Valentin Clastrier forms a duo with the Dutch reed player Steven Kamperman for some time now. This duo will take you on a journey to an extraordinary universe with an ancient instrument that is apparently able to produce exciting modern sounds. At the end of this year their first CD will appear.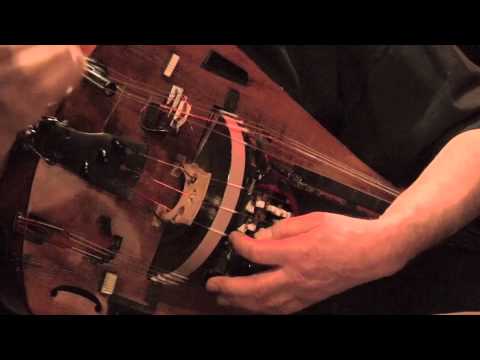 Valentin Clastrier is generally seen as the first to make the hurdy suitable for contemporary music by playing virtuoso techniques and the discovery of new sound possibilities. For years he played with European jazz heroes like Louis Sclavis, Michel Godard and Michael Riessler.Clarinettist and composer Steven Kamperman was leading the pioneering world jazz formation Baraná during the past decade, with which he could be heard in every corner of the world, from Mexico to Siberia. 
Their next concert is on Thursday, November 12, 8.30 p.m. in Rasa Utrecht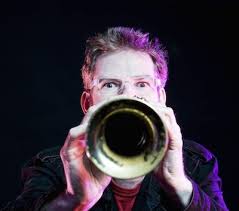 The Moors Magazine wrote the following about the duo Valentin Clastrier – Steven Kamperman on the Baraná World Jazz Festival in April 2014:
"Of course the traditional folk lies in a distant past for duo Clastrier and Kamperman, but their style isn't jazz either. World Jazz Folk maybe? When you see them play, it is actually quite simple: two musicians on a musical adventure. They don't think it is important how to categorize their music, they purely care about the sounds they produce, about the interaction, about the musical story that is being told, they make intense music, together. This intriguing adventure is magnificent to see and hear, especially when you see two musicians who truly find each other, and who travel the road together, as they are doing. "
A rerun of this program will be broadcast on Saturday, November 28th from 10:00 p.m. to 11:00 pm.
See their website:
And video: 
Producer: