Acoustic Roots
Review of broadcasts 2015 and preview of concerts 2016, part 1.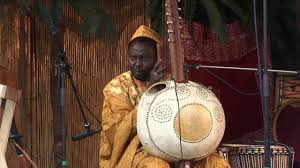 Amsterdam Andalusian Orchestra and Jalli Lamin Kuyateh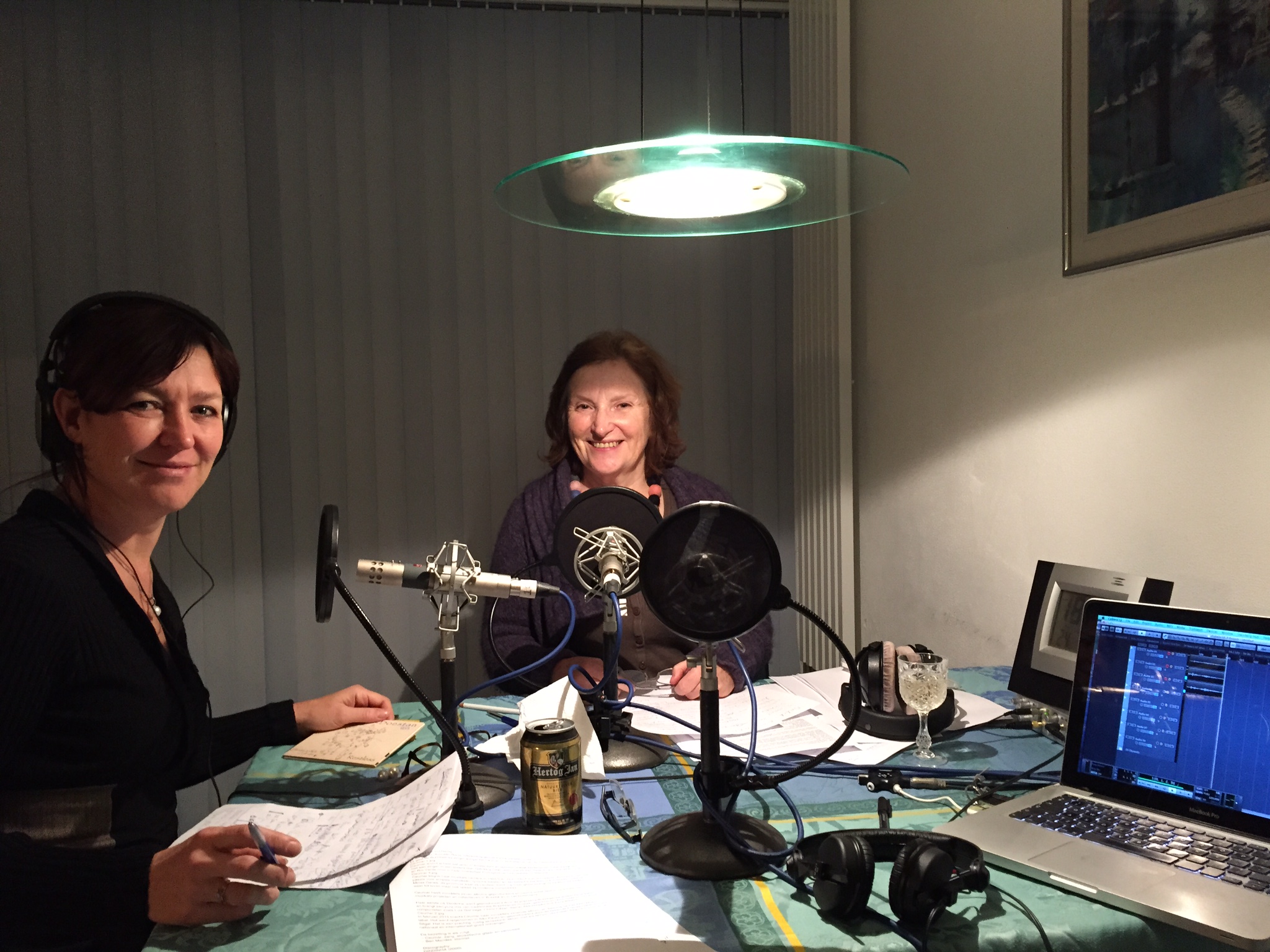 Karin, Carolien and Hans (not in the photo) working at the kitchen table during this broadcast.
This time the programme Acoustic Roots lasts two hours. The producers look back on a successful year where once again they had received many pleasant guests. In the first hour we will listen to Amsterdam Andalusian Orchestra, Mäshräp, Jalli Lamin Kuyateh, Daisy Correia and The Young Folk.



Mäshräp
Most concerts took place in the ancient 16th century chapel the Pieternel of the Pieterskerk in Utrecht, but there were also excursions to the Winkel van Sinkel for a performance and a conversation with Daisy Correia, and to theatre De Kargadoor where we had company of the Irish band The Young Folks, followed by the Snijders/Os/Lotz trio.


Daisy Correia
For a review on Acoustic Roots of 2015 producers Karin, Carolien, and Hans come together to play their own personal favourite tracks and highlights and to give a taste of some broadcasts for the coming year.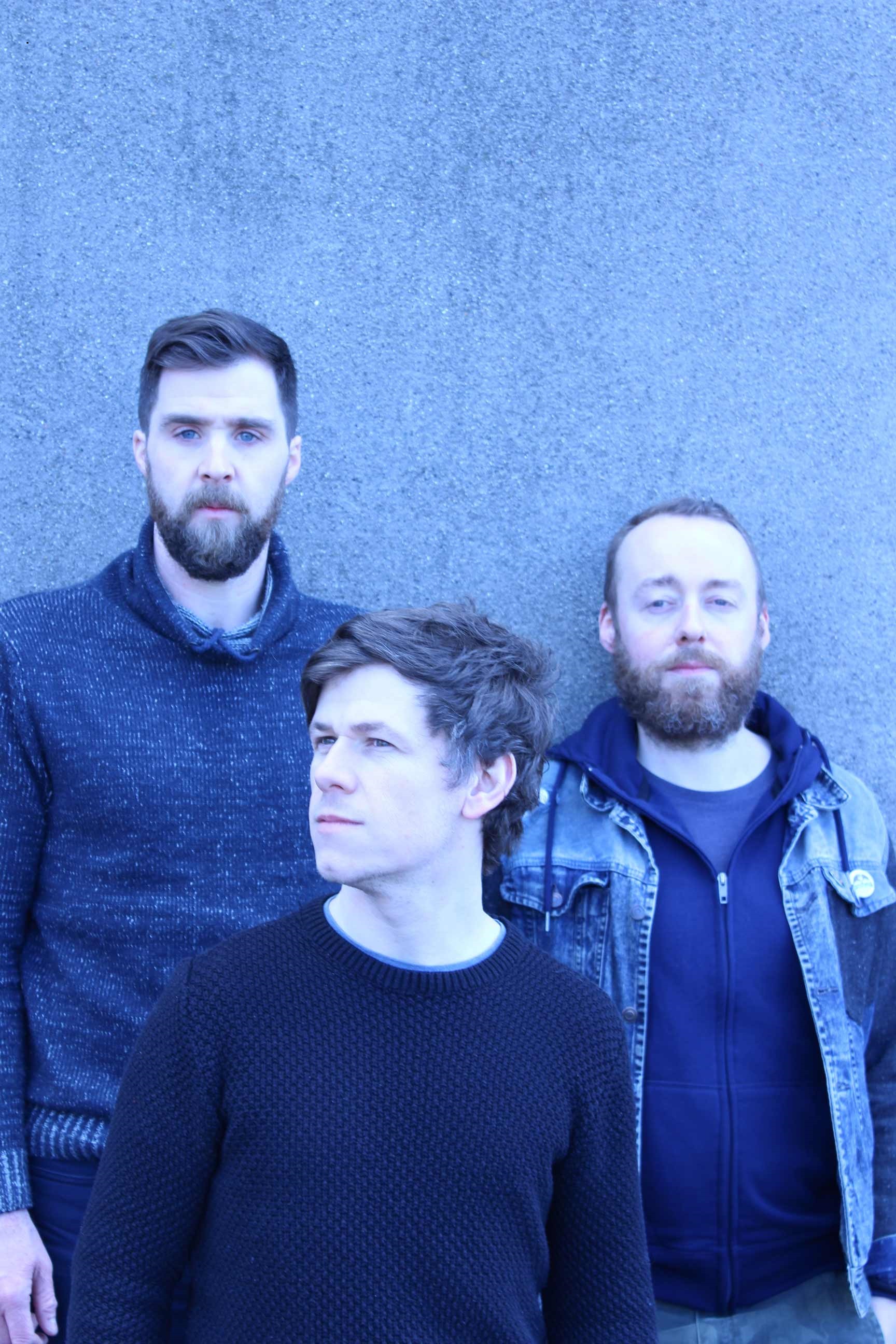 The Young Folk
Part 2 of this programme is directly after this broadcast at 21:00.
Producer: