Acoustic Roots
Review of broadcasts of 2015 and preview of concerts of 2016, part 2.
Ceumar
This programme is the follow up of Acoustic Roots, 18 December from 20:00 – 21:00 (part 1). The producers continue their review of a successful year where once again they had received many pleasant guests. In part 2 we will listen to Ceumar, trio Snijders/Os/Lotz, Simone Bottasso and Steven Kamperman and Valentin Clastrier.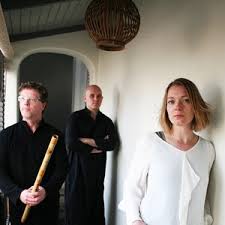 Trio Snijders/Os/Lotz
Most concerts took place in the ancient 16th century chapel the Pieternel of the Pieterskerk in Utrecht, but there were also excursions to the Winkel  van Sinkel for a performance and a conversation with Daisy Correia, and to theatre De Kargadoor where we had company of the Irish band The Young Folks, followed by the Snijders/Os/Lotz trio.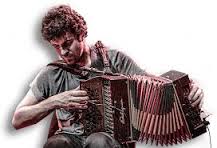 Simone Bottasso
For a review on Acoustic Roots of 2015 producers Karin, Carolien, and Hans come together to play their own personal favourite tracks and highlights.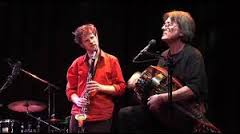 Steven Kamperman and Valentin Clastier
To give you a taste of the coming programmes in 2016 we will play Anass Habib (AR January), Babak-o-doestan (AR February) and Regis Coisne (AR March).
Producer: