Acoustic Roots
Cape Verde music by Djocy Santos in Acoustic Roots at PodiumOost, Utrecht.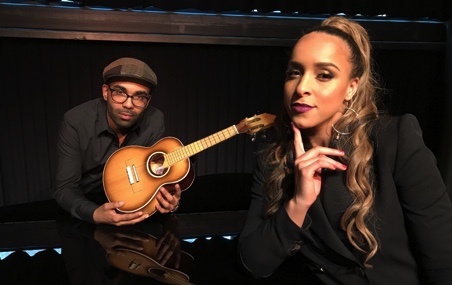 Because of measures around de Covid-19 the Acoustic Roots team can't do much else then sitting it out. We have enough time on our hands to dig into our archives and come up with earlier jewels. This time have decided to re-run the episode with Djocy and her boys (recorded in 2019).
In this episode, our guest is the Cape Verde band Djocy Santos, which was founded in 2015 by Jocilene dos Santos and Nuny Matias. This duo has a deep-rooted love for the Cape Verde music. Predilection for African music is combined with modern influences. Both have been raised in the Netherlands, but with the persistent yearning for Cape Verde they keep the specific Cape Verde music style alive for generations to come. In 2017 they released their first single: "Bem Ma Nos", an ode to their native soil, the Cape Verde island São Vicente. It was really nice to have them in our 'living room' at PodiumOost, and it's real groovy with Djocy dos Santos (vocals), Nuny Matias (bass guitar), Landy Neves (guitar) and Toto Nascimento (percussion). Presented by Pauline Verburg.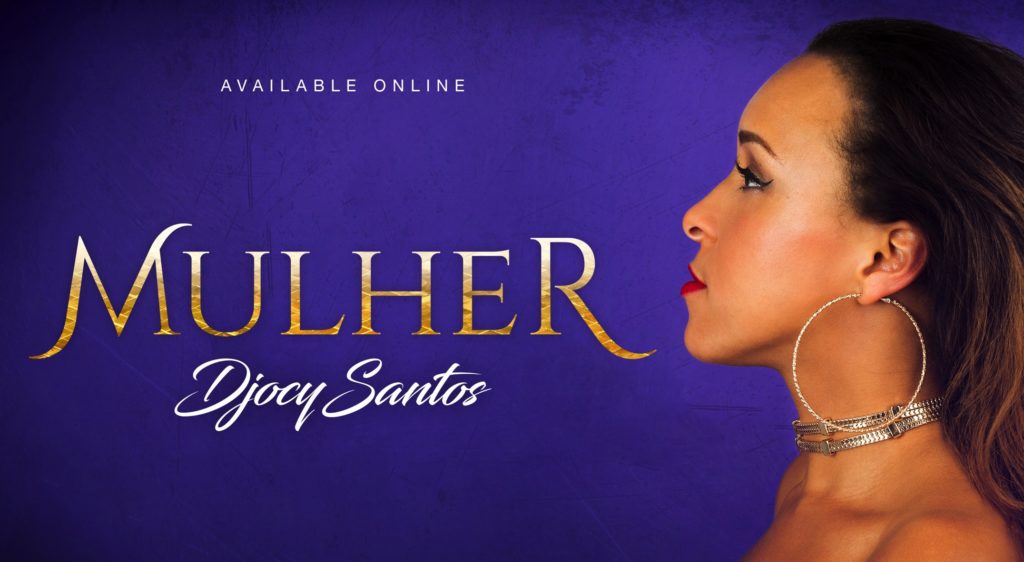 Website | Facebook | Instagram | Youtube | Mulher
Playlist:
1. Mãezinha
2. Novo Bonita
3. Casa d Mama
4. Voce me encantou demais letra
5. Bem Ma Nos
6. Mulher
7. Soldat
8. Morabeza
Produced by: