An Early Evening Stroll
AN EARLY EVENING STROLL.
Attractive, melodious and virtuoso chamber music by Louis Spohr (1784-1859) that is not often heard. In Nonet opus 31 he combines the string and wind section. The Double Quartet opus 65, a 'conversation' between two string quartets, is Spohr's first test in a totally new genre.
Louis Spohr: Nonet in F major, opus 31
The Gaudier Ensemble
——————————————————————-
Louis Spohr: Double Quartet No. 1 in D minor, opus 65
The Academy of St.Martin-in-the-fields Chamber Ensemble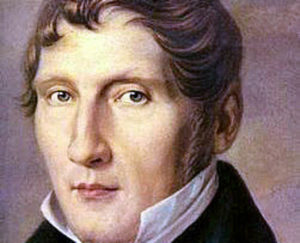 Louis Spohr
Produced by: