An Early Evening Stroll
Today's walk is about Joseph Wölfl(1773-1812), a scandalously neglected contemporary of Beethoven. He celebrated triumphs in Paris. He dedicated his 1st Symphony to his colleague Cherubini. How does his music sound and what about the rest of his musical Parisian surroundings? Méhul and Gossec were both favourites of Napoleon and wrote beautiful music that you never hear. Wölfl's 3rd piano concerto served as a calling card for his next destination: London.
1.Luigi Cherubini: Ouverture Anacréon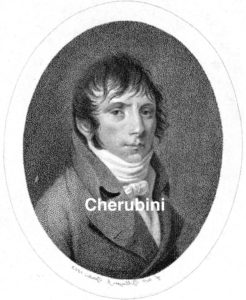 Academy of St.Martin in the Fields
Sir Neville Marriner
2.Étienne-Nicolas Méhul: Finale from symphony no. 1 in G minor.
Rhenish Philharmonic Orchestra
Jorge Rotter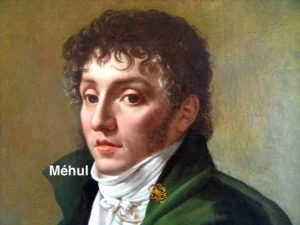 3.François-Joseph Gossec: menuet from Symphonie à 17 parties
Orchestra della Svizzera Italiana
Diego Fasolis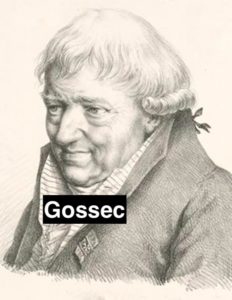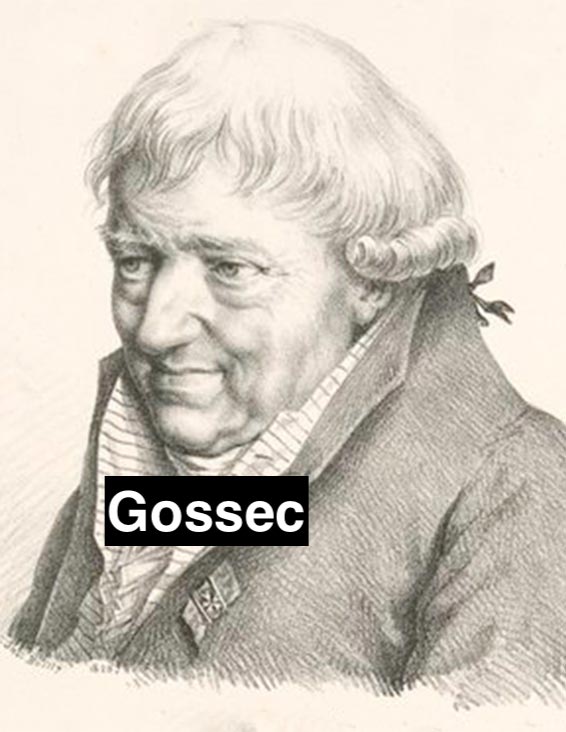 4.Joseph Wölfl: Piano concerto no. 3 in F major. op. 32
Nataša Velković, piano
Südwestdeutsches Kammerorchester Pforzheim
Johannes Moesus
5.Joseph Wölfl: parts 2 and 3 from String quartet in E flat major. op. 30/1
Dmitry Sinkovsky, violin
Sergei Filchenko, violin
Sergei Tischenko, altviolin
Pavel Serbin, cello
Produced by: