An early morning stroll
Chamber music by George Onslow. Part 2 of 3.
1. String quartet in D, opus 18.
The Oxford String Quartet.
2. Andante molto cantabile.
Laurent Martin, piano.
3. String Quartet in c, opus 8 nr. 1.
Mandelring Quartett.
4. Four Piano Pieces
Laurent Martin & Thierry Ravassard, piano.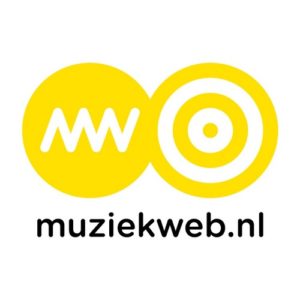 Produced by: