Classical Affairs
A selection from CD publications discussed in the magazine Klassieke Zaken. See also: www.klassiekezaken.nl. Through this link you can join the Vereniging Klassieke Zaken.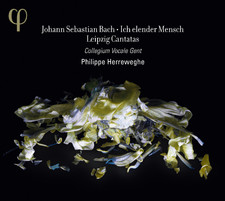 1. Johann Sebastian Bach. Cantate 'Ich Glaube, lieber Herr, hilf meinem Unglauben!', BWV 109.
Collegium Vocale Gent led by Philippe Herreweghe.
[PHI 12]
2. Johann Gottlieb Graun & Carl Heinrich Graun.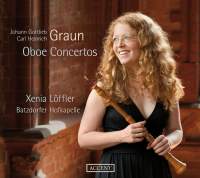 a. (Johann Christoff Friedrich Förster, attr. Graun).
Hobo concert in c.
b. Trio sonata, for 2 violins and b.c.
c. Concerto a 5 in F.
Xenia Löffler, hobo.
Batzdorfer Hofkapelle.
[Accent ACC 24280]
Producer: