Concertzender Live
Concertzender recordings of early music concerts. The St Marc Passion by J.S. Bach, reconstructed by Jörn Boysen, part 1.
Johann Sebastian Bach
 (1685-1750) / reconstructed by Jörn Boysen (2011)
1. St. Marc Passion BWV 247, part 1 (No. 1 – 23)
Passio Domini nostri I.C. secundum Evangelistam Marcum
Poesia per Dominum Henrici alias Picander dictus
Evangelista: Benjamin Glaubitz, tenor
Jesus: Julian Redlin, bass
Anna Kellnhofer, soprano
Stefan Kunath, countertenor
Guillaume Olry, bass
Cantus Thuringia Soloists and Musica Poetica baroque orchestra directed by Jörn Boysen, harpsichord.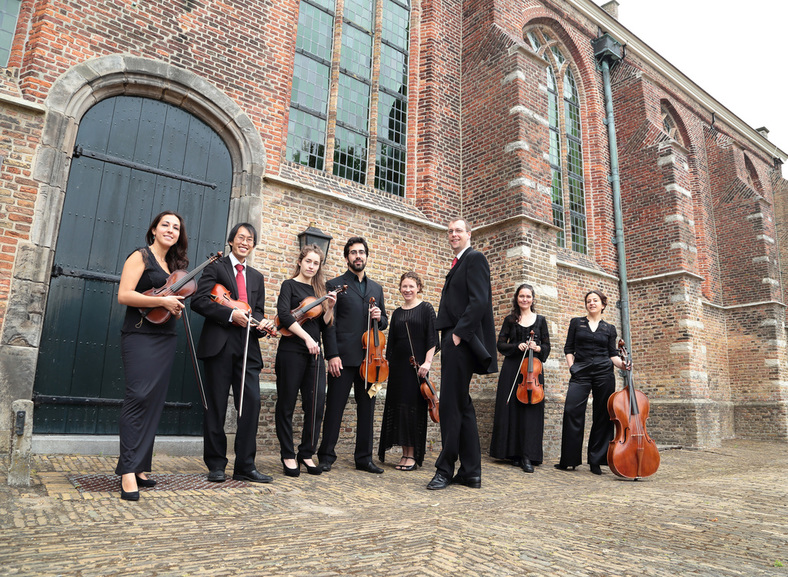 This concerto was organised by Musica Antica da Camera.
Date of recording: 3 March 2016
Location: Lutheran Church, the Hague
Sound engineer: Anton Visser
Production: Chris Pit
Addition:
Johann Sebastian Bach
2. Contrapunctus XIV (Fuga a 3 soggeti)
Les Esprits Animaux
(CD Transfigurations AMY039, 2013)
Image above: Jörn Boysen (image: Vladimir Zhukov)
Image below: Musica Poëtica (image: Jaime Diaz)
Producer: