Concertzender Now
The Concertzender's musical week activity programme. With the CD of the Week, the concert diary, interviews with guests and a focus on upcoming exhibitions.
With the CD of the week.
Host today: Evert Jan Nagtegaal
NB Order and playlist are conditional.
1. Interview
Marieke Grotenhuis, artistic leader of the Bach festival in Dordrecht, the Netherlands.
2. CD of the Week
Dedicated to the Russian composers Pyotr Ilyich Tchaikovsky and Igor Stravinsky.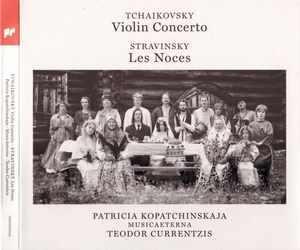 a. Tchaikovsky. Violin concerto in D major, opus 35. Patricia Kopatchinskaja, violin, MusicAeterna conducted by Teodor Currentzis.
b. Stravinsky. Les Noces. Nadine Koutcher, Natalya Buklaga, Vasily Korostelev, Stanislav Leontieff. MusicAeterna conducted by Teodor Currentzis.
[Sony Classical 88875165122]
3. Early Music
A new release of the St John Passion by Johann Sebastian Bach. Performing artists: Evangelist: Werner Güra – tenor, Sunhae Im – soprano, Benno Schachtner – countertenor, Sebastian Kohlhepp – tenor and Johannes Weissner: Jesus – bass. RIAS Kammerchor and Akademie für Alte Musik Berlin, all conducted by René Jacobs.
[Harmonia Mundi 3149020223666]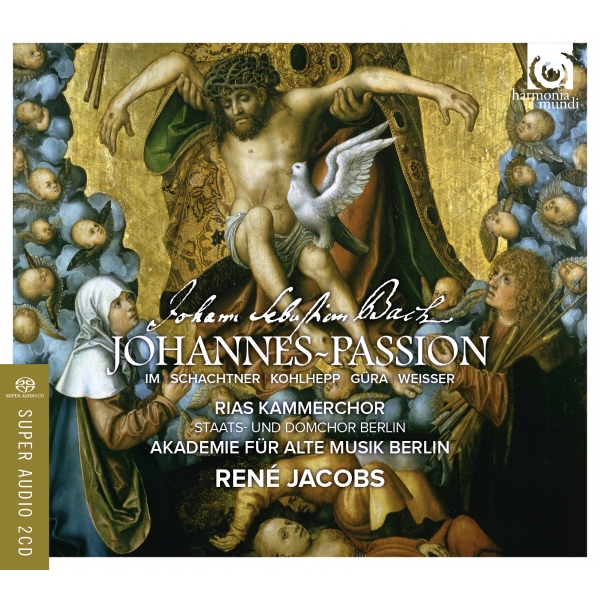 4. Concert diary
Concertgebouw, Amsterdam.
Sunday 27 March at 11 am in the Main Hall of the Concertgebouw in Amsterdam the Hofkapelle Munich performs, conducted by Rüdiger Lotter. They will play four Brandenburg concertos by J.S. Bach.
5. Interview
With harpsichord player Bas de Leeuw and his concerto De Passie van een Moeder (A Mother's Passion), music about torture and crucifixion. Saturday 27 March at Tivoli/Vredenburg in Utrecht at 8.15 pm.
6. The museums
The Centraal Museum, Utrecht
The exhibition: Hair! Human hair in fashion and art. The exhibition runs until 29 May.
Music: Jacob ter Veldhuis. Mousse from the Suite 'Nivea hair care, styling mousse'.
Roeland Gehlen, violin. René Berman, cello. Frank Peters, piano.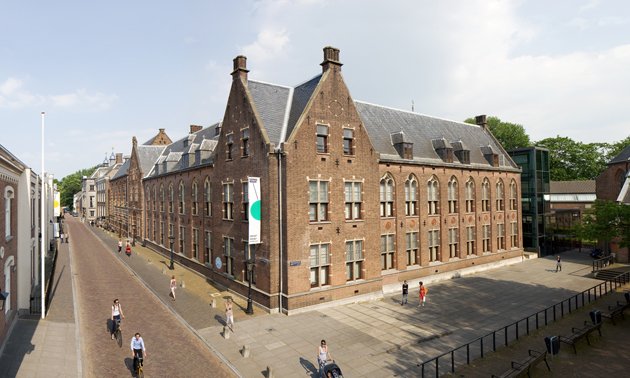 Centraal Museum, Utrecht.
7. Contemporary Music
In the coming week, passion music will again be the order of the day but there is also room, albeit not much, for contemporary music, especially in Utrecht and Amsterdam. On Holy Thursday at Tivoli/Vredenburg in Utrecht you can listen to the Calefax wind quintet. They will play work by Nico Muhly, Theo Loevendie, Jacob ter Veldhuis, and others; a programme that was performed once before at the Muziekgebouw aan t IJ.
8. ..listen up…
Column by Robbert Jan de Neeve.
9. Interview
With Edwin Rutten about his St Matthew Passion.
Producer: