Concertzender Now
The Concertzender's musical week activity programme. With CD of the Week, the concert diary, interviews with guests and focus on upcoming exhibitions.
With the CD of the week.
Host today: Jan Kooiman.
NB Order and playlist are conditional.

1. Christmas
With music by Claudio Monteverdi, George Friderick Handel, Francesco Manfredini, Samuel Barber, Gerald Finzi, Francis Poulenc, Arnold Schoenberg, John Adams. Various performers.



2. CD of the week
The Artemis Quartet plays Brahms.
[Erato 0825646126637]
Music: Brahms. String Quartet no. 3 part 1.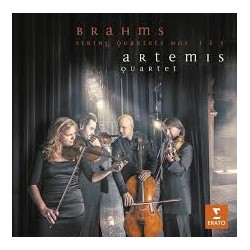 3. Cultural Interfaces
The crib route 'The Path of Light' in Baarn and the cribs at the Stadsklooster, Den Haag at the Brothers of Maastricht, Westeinde 101.
Music: Dutch Christmas Carol: Ik kniel aan uwe kribbe neer.
Aafje Heynis, alt. Simon C. Jansen, organ. A recording from 1958.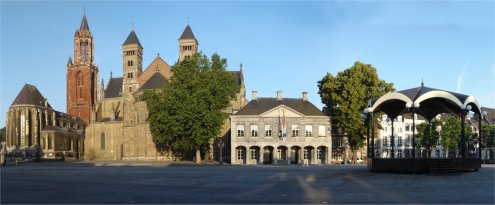 Stadsklooster The Hague (Westeinde)
4. ..hoor es…
Column by Robbert Jan de Neeve.



Producer: