Concertzender Live
Live recordings made by de Concertzender, of concerts from around the country.
Today with recordings from nominees of the Canal Festival in Amsterdam.
Programme maker/presenter Thijs Bonger attended a few concerts at the Amsterdam Canal Festival 2017. He was enthusiastic to such an extent about the young talent that participated in the Canal Festival Competition, that he planned to make a long broadcast of Concertzender recordings of two of the nominees: baritone Michael Wilmerink and violinist Elise Besemer. Music from Schubert, Chopin, Finzi, Poulenc and Ravel. From Mozart a couple of seldomly played, light melancholic variations and the last and subdued violin sonata from Beethoven. And two lovely songs from Montsalvatge.
Franz Schubert: An die Musik D 547
Michael Wilmerink, baritone. Kanako Inoue, piano
Franz Schubert: Erlkönig, D 328
Michael Wilmerink, baritone. Kanako Inoue, piano
Franz Schubert: Ave Maria, D 839
Michael Wilmerink, baritone. Kanako Inoue, piano
Maurice Ravel: Three Don Quixote songs
Michael Wilmerink, baritone. Kanako Inoue, piano
Wolfgang Amadeus Mozart: Six Variations on 'Hélas, j'ai perdu mon amant' KV 360/374b
Elise Besemer, violin. Laurens de Man, piano
Ludwig van Beethoven: Violin sonata in G, op. 96
Elise Besemer, violin. Laurens de Man, piano
Gerald Finzi: 5 songs op. 18
Michael Wilmerink, baritone. Kanako Inoue, piano
Francis Poulenc: Violin sonata
Elise Besemer, violin. Laurens de Man, piano
Xavier Montsalvatge: Cancion para dormir and Canto negro
Michael Wilmerink, baritone. Kanako Inoue, piano
Frédéric Chopin: Nocturne in D-flat major Op. posth.
Kanako Inoue, piano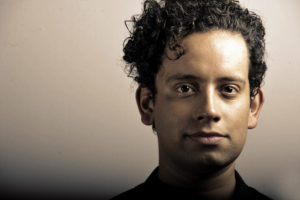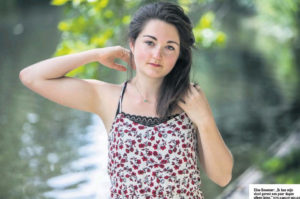 Produced by: