Concertzender Now
Concertzender Outlook on this week's musical headlines. We have a CD of the week, a concert calendar and interviews with guests. Your host is Stef Lokin.
Interview
---
---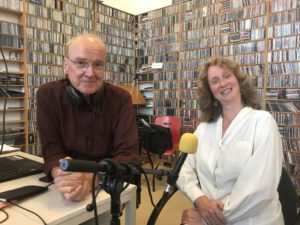 ---
Playlist
---
Franz Schubert – Nacht und Traume
Sung by Peter Gijsbertsen to the accompaniment of Jozef de Beenhouwer
---
Bart van Lier & Rik van den Bergh – Sue's blues
album High slide low blow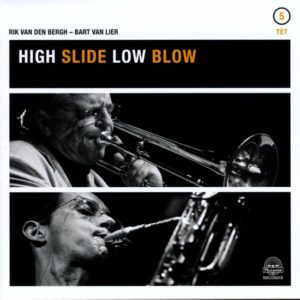 ---
Sunday afternoon 16 September is the fourth edition of the chamber festival Jazz en de Walvis 
---
Hector Berlioz – 'Jetez les fleurs' from Romeo et Juliette
by the Philadelphia orchestra led by Ricardo Mutti and the Westminster choir
---
Louis Couperin – 'Three Dance Pieces 1 Canaries', 'Sarabande' and 'canon, 3 Courante' by the New Trombone Collective
---
Michael Gordon – Timber by Slagwerk Den Haag
---
De Musea
---
Photographic museum Den Haag: the exhibition "Generation Wealth" of Lauren Greenfield. For 25 years American photographer and filmmaker Lauren Greenfield (1966) has worked with the theme 'wealth'. In her works you see the one percent the rich and famous and those who try everything to look like the one percent.
---
Musical Cabaret – Money money Sung by Liza Minelli and Joel Grey
---
Antonio Vivaldi – Aria uit 'Arsilda, regina di ponto' Quell'usignolo ch'al caro nido
sung by soprano Nuria Rial. Wednesday 19 September you can hear Nuria Rial live. That day is the opening concert of the Newlands festival in the Muziekgebouw Amsterdam. Meer info
---
Georg Friedrich Händel – Lamentations of the Israelites from Israel in Egypt, part three, the duet 'The lord is my strength and my song'
Performed by Europe Chamber Choir and the Orkester der Deutsche Haendel, soloists are Susanne Cornelius and Tim Mead
---
Column
Aukelien van Hoytema
---
Wolfgang Amadeus Mozart – Zauberflöte
---
Maurice Ravel – Tzigane
By Itzhak Perlman and the London Symphony Orchestra led by Andre Previn
If you would like to hear this piece, played by Maria Milstein you can hear her on: Friday in the Wilminktheater Enschede,
Saturday in Amsterdam, Concertgebouw and
Sunday in Zwolle
---
Jazz Orchestra of the concertgebouw – Blues for the Date
---
M Ravet – uit IIIe Sonate: 10. Vivement et marqué 12. Menuet – 2e menuet – Tambourin
Jean-Baptiste Dupuits – Cantate Le Bouquet: 22. Air "Partés aimable tourterelle" (Tendrement)
Monika Mauch, soprano. Ensemble Danguy led by Tobie Miller, hurdy-gurdy
---
Kurt Weil – September song from Knickerbocker Holiday
by Lou Reed
---
Kraftwerk – We are the robots
---
Thierry Escaich – Evocation nummer III
---
Lata Mangeshkar – Dard e jighar thehr zara
---
Franz Schubert –  pianosonata nr 21 in b minor D 960 nr 4 Allegro ma non troppo by  Krystian Zimerman
---
Museum Speelklok, Utrecht.
Exhibition: Robots love Music.
About the 250 robots of Chriet Titulaar, borrowed of his family by the museum.
Music: Fragments of the CD with recordings of Museum Speelklok.
Meer info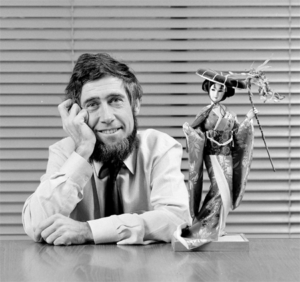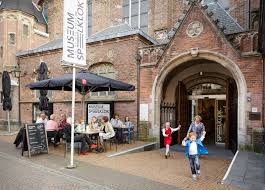 Produced by: