Disc-Cover
British guitar player, fiddle player singer and arranger Nic Jones and the album Penguin eggs.
In Disc-Cover, we introduce you to unknown, unloved or forgotten musical jewels. That is not so much the case for the CD that we present this episode. Not that it's not a jewel, on the contrary. The album Penguin eggs by British guitar player, fiddle player, singer and arranger Nic Jones belongs to the absolute highlights of British folk history. A few years ago, it was pronounced second best album ever made on British soil.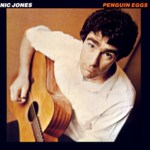 Still, we feel that we can feel perfectly comfortable presenting this album to you. Especially because in this way we can shine some well-deserved light on one of the most sympathetic British folk musicians. And that is what Nic Jones needs. Especially because of his services for British folk, but also because he has not had nearly enough time to develop all his talents. How and why you can hear in this programme with his masterpiece Penguin eggs.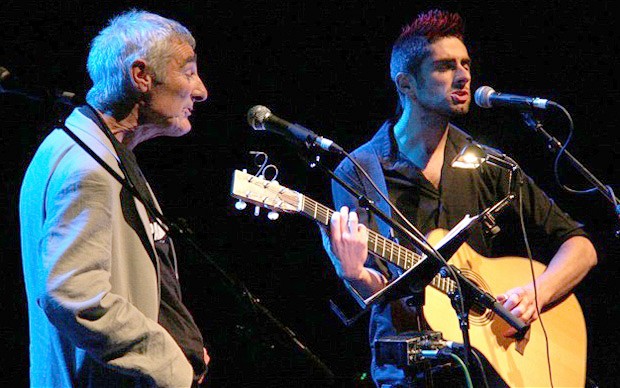 Nic Jones – Boots of Spanish Leather (Dylan)
CD. Unearthed –  Mollie Music MMCD02/02
Canadee-I-O (trad. arr. Jones)
The Drowned Lovers (trad. arr. Jones)
The Humpback Whale
The Little Pot Stove
Courting Is a Pleasure (trad. arr. Jones)
Barrack Street (trad. arr. Jones)
Planxty Davis (trad. arr. Jones)
The Flandyke Shore (trad. arr. Jones)
Farewell to the Gold
Tracks 2-10:  CD. Nic Jones – Penguin Eggs  – Topic TSCD411
Nic Jones – Billy don't you weep for me (words trad. arr. Jones, music: Jones)
Game set match – Topic TSCD566
Nic & Joseph Jones – Texas girl at the funeral of her father (Randy Newman)
Live recording EFDSS
Producer: