An Ox on the Roof
An ox on the roof 5: expressionism-impressionism (2)
Today, the fifth episode of An Ox on the Roof  by Thea Derks. She loosely follows the plea of her book An Ox on the Roof: a bird's-eye view of modern music after 1900, an introduction to contemporary music in layman's terms.
In the vorige aflevering (previous episode), we heard the one-acter The fall of the house of Usher by Claude Debussy, who's music is considered to belong to the impressionism, which became in vogue in early 20th-century Paris. Initially, this music was not widely appreciated, because of its supposedly 'vague' melodic, harmonic and rhythmic shape.
During the tweede uitzending (second programme), Derks played among others music by Lili Boulanger, a contemporary of Debussy. She had a poor health and died, just like Debussy, in 1918. Despite her illness and early death, she wrote a considerable number of pieces, and, with here cantata Faust et Helene, was the first woman ever to win the Prix de Rome in 1913.
In the same period, she also composed Clairières dans le ciel, a cycle of songs based on Tristesse, a collection of poems by the symbolic poet Francis Jammes. Just like her older colleague Debussy, she sometimes used pentatonic and whole-tone scales which deviate from the common tonality.
At the same time in Vienna, Schönberg developed his atonal music and pioneered with tone-colour, as can be heard in his Fünf Orchesterstücke from 1909. He sent them to Richard Strauss, who informed him that he did not dare to introduce his very conservative Berlin audience to these pieces, because they were so experimental content and timbre-wise…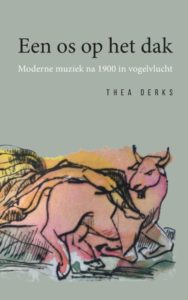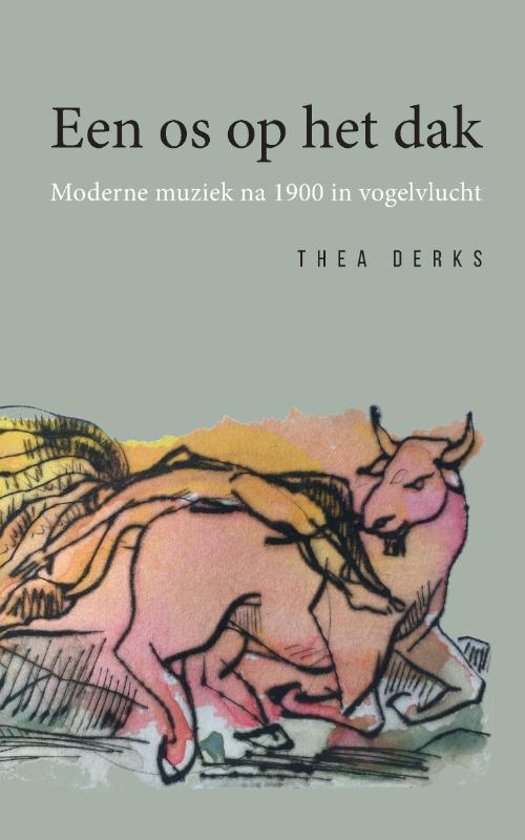 Tip: if you buy the Ox through the website boekenbestellen.nl , you will receive a copy with a personal dedication.   
1. Lili Boulanger [see picture]. Clairières dans le ciel.
Martyn Hill, tenor. Andrew Ball, piano.
2. Arnold Schönberg. Fünf Orchesterstücke, opus 16.
BBC Symphony Orchestra conducted by Pierre Boulez.
3. Arnold Schönberg. From: Sechs kleine Klavierstücke, opus 19: part 1 + 2.
Shai Wosner, piano.
Composition, presentation and technique: Thea Derks
Produced & presented by: