An Ox on the Roof
An ox on the roof, part 6: Schönberg's pupils.
Today, the 6th episode of An ox on the roof  by Thea Derks. In her programme 'An ox on the roof', she loosely follows the arguments of her book: A brief review of contemporary music after 1900, an introduction to contemporary music written in everyday language.
The previous episode featured music by Arold Schönberg and his contemporary Lili Boulanger, who took a totally different turn closer to that of Claude Debussy's. Today, we will focus on four of Arnold Schönberg's pupils but this time not on Alban Berg and Anton Webern, with whom he formed the Second Viennese School. Far less known is Vienna-born Wilma von Webenau [see picture], who became his first individual pupil and even followed him when he moved to Berlin. 
Also Hanns Eisler was one of Schönberg's early pupils and his short, five-part cycle Palmström from 1924 is closely related to Schönbergs's Pierrot lunaire.  Ernst Krenek embraced Schönberg's atonale style and composed Karl V  in 1933 Karl V,  the world's first complete twelve-note opera which the Viennese State Opera had ordered him to write. However, it's premiere was cancelled as the Nazis put him on their black list after they seized power. They felt that through the personage of Karel V, Hitler was implicitly criticised. Just like Krenek and Eisler, Schönberg was forced to flee to America, where he, among others, taught John Cage. Initially, Cage followed his atonal approach, but soon took another turn. According to Schönberg, Cage 'did not have an ear for music' and was only 'a brilliant inventor'.
Tip: if you buy the Ox through the website boekenbestellen.nl, you will receive a copy with a personal dedication.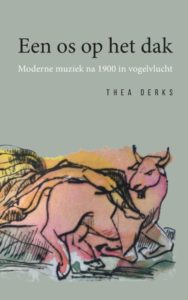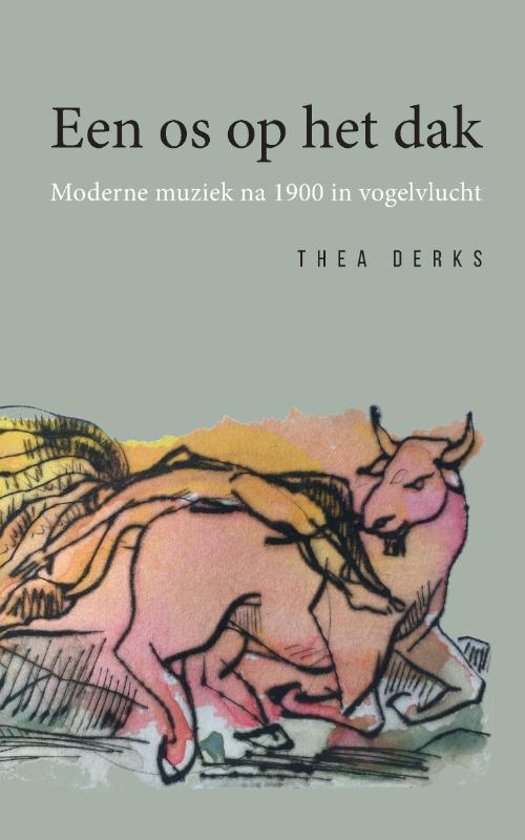 1. Vilma von Webenau. Sommerlieder + Erinnerungen.
Sanghee Cheong & Alicja Baranowska, violin. Tomo Moriyama, viola. Lilyana Hossen, cello. Sürmeyra Yilmaz, speaking voice. Arnheiður Eiríksdóttir, mezzosoprano. Johannesgassse Solisten / Attilia Kiyoko Cernitori.
2. Hanns Eisler. Palmström.
Marianne Kweksilber, soprano. Nederlands Blazers Ensemble.
3. Ernst Krenek. Fragment of Karl V. Czech Philharmonic Choir and Orchester der Beethovenhalle / Marc Soustrot (vocal soloists).
4. John Cage. Metamorphosis.
Jay Gottlieb, piano
Composition, presentation and technique: Thea Derks
Produced & presented by: