Harmonious
En Blanc et Noir – Pianist Noël Lee on the white and black keys. A mini-series of 5 programmes, compiled by Evert Jan Nagtegaal. Noël Lee as ensemble player, as composer, as solo pianist and as song pianist. Part 4: the concert pianist
A passage from an interview Noël Lee once gave, where he talks about his career, stood out. Noël Lee was asked if he had planned his career beforehand.
Lee: 'I think the most important thing for anyone to do is what you want to do and what you love doing. Do what you will do in any case, no matter what happens. For me, it was natural, instinctive. It wasn't even thought out'.
So he just stumble across it. But he was a very driven pianist and composer. He lived an austere life and was hard working.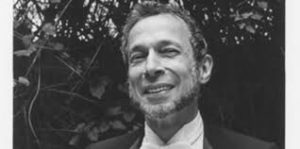 Evert Jan Nagtegaal: 'I never once heard him talk about a vacation, he said idleness is the devil's workshop. He always was friendly, made friends easily and loved writing letters and keeping in touch. Sometimes he complained about young musicians who  made career quickly and said that made them impatient'.
Noël Lee performed in many countries, as a soloists recitals and piano concerts, with over 30 in his repertoire, as a partner of singers, and as a chamber music player.in vele landen op, als solist in recitals en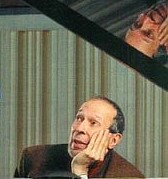 .
Through his cooperation with Dutch-born baritone Bernard Kruysen, who grew up in France, he would play and more French music. First he mainly played the works of American composers, later he would dabble in Beethoven, Bartok and Schubert, and often would play Ravel and Debussy.
1. John Field – Nocturne no.2 in C. Noël Lee, piano
(LP Nonesuch H-71195)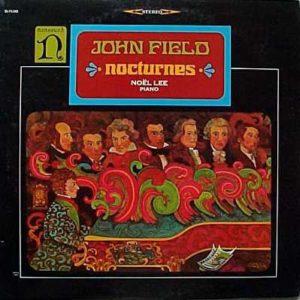 2. Charles Tomlinson Griffes  – the White Peacock op.7. Noël Lee, piano
(LP Nonesuch H-71409)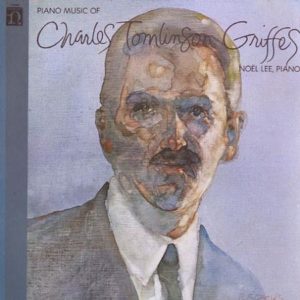 3. Louis Moreau Gottschalk – the Banjo R.O.22. Noël Lee, piano
(LP ERATO NUM 75190)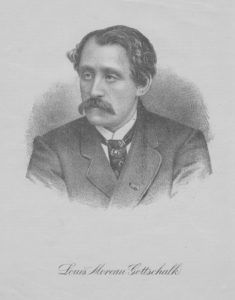 4. Bela Bartok – uit: Etudes op.18, Rubato. Noël Lee, piano
(LP Jalons JM 046)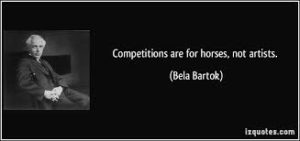 5. Franz Schubert /Lee – Allegretto D.346. Noël Lee, piano
(Valois LP  MB 846)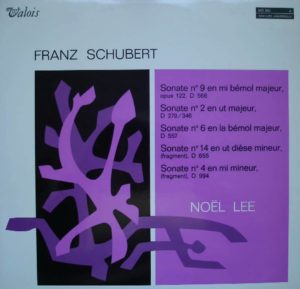 6. Maurice Ravel – Jeux d'Eau. Noël Lee, piano
(LP Valois MB 792)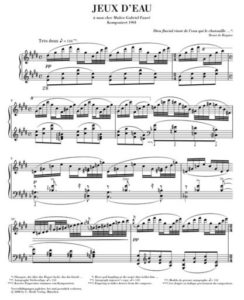 7. Claude Debussy – from: Etude no. 1  Pour les Quartes. Noël Lee, piano
(LP Telefunken LP SMA 25110  T1-3)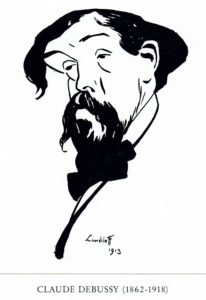 8. Theo Loevendie – Strides. Noël Lee, piano
(Donemus  Composers' Voice CV7802)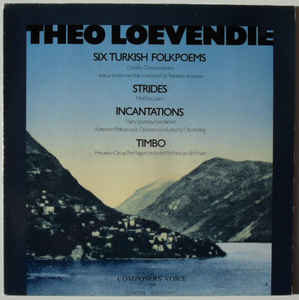 9. Claude Debussy – Caprices en blanc et noir. Werner Haas and Noël Lee, piano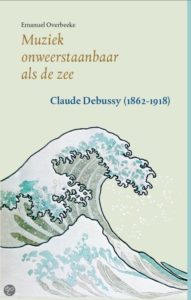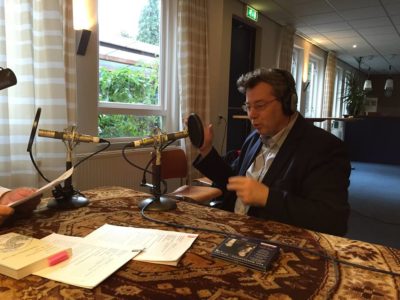 Emanuel Overbeeke conversing with Evert Jan Nagtegaal
The final episode of this 5-part series on Noël Lee will be broadcast on his birthday, on Sunday 25 December 2016, at 18:00 hours.
Produced by: