Klassieke Zaken
A selection of CD issues, discussed in the magazine Klassieke Zaken. Please visit: www.klassiekezaken.nl. At this website you can also subcribe to the Klassieke Zaken-association.
1. Bela Bartók. Piano Concerto nr. 2.
I. Allegro
II. Adagio – Presto – Adagio
III. Allegro molto – Più allegro
Lang Lang, piano.
Berliner Philharmoniker under the direction of Sir Simon Rattle.
2. J.S. Bach.
Violin Concerto in C minor for oboe and violin BWV 1060R (reconstructed).
I. Allegro.
II. Adagio.
III. Allegro.
Janine Jansen, violin.
Ramón Ortega Quero, oboe.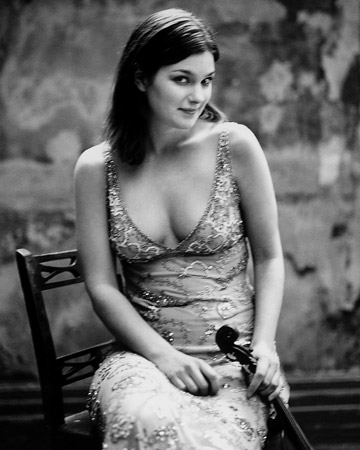 3. Johannes Brahms.
Second Piano Concerto in b-flat, opus 83. Part three.
Helene Grimaud, piano.
Wiener Philharmoniker under the direction of Andris Nelsons.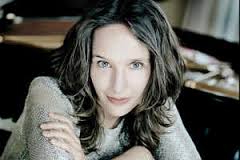 Producer: