Metamorphosis
Flamenco before and after Camaron.
Paco de Lucia
Today Metamorphosis starts with a journey through Europe which we will continue regularly. First stop is the southwest: Andalusia, home of the flamenco, originated from a failed integration of the Romani in Spain in 1425. It has brought us a beautiful tradition, for the past 2.5 centuries, when El Camaron, the singer of our first song Viviré came to the stage in the late 1960s. Together with the just as legendary guitarist Paco de Lucia, he would change the flamenco from a tradition into a lively whirlpool with style elements that penetrate into pop, rock jazz and back into flamenco.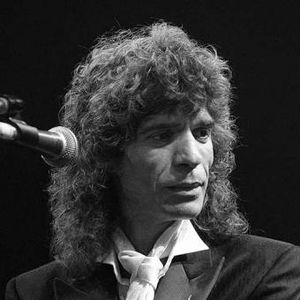 El Camaron
A short sounding sketch of flamenco before and after the record Viviré by El Camaron. The main question: which influences form the flamenco of El Cameron and which movements have been set in motion by him and Paco de Lucia.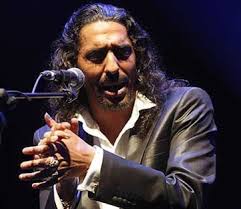 El Cigala
           
Intro
Viviré – title piece                       
Juan Talegas : Dicen que a mi no me queras
Manolo Caracol: Yo no siento que te Vayas
Antonio Mairena: Bulerias                   
Camaron – mar amargo from Vivire               
Al verte la flores lloran (bulerias)               
De Falla: Polo (from the 7 canc.)
De Falla dansa  de la molinara               
Solea (opening fragment) from Sketches of Spain
Campanas del Alba from Vivire
Nuestros Suenos from Vivire
Zapatito from Jorge Pardo (from Huellas)
Solo Con Verte from Chano Domingues a "hecho a mano" with vocals by Chonchi Heredia            
Te lo Dice Cameron from te lo dice Cameron
Alfonsina y el mar (El Cigala from Cigala y Tango)
Al Canela y Menta from El Lebrijano  (Cassablanca)
Producer: