Nuove Musiche
In this hour, a new special CD is featured.
Trio Rubato Appassionato performs 18th-century Spanish and Dutch works on the new CD called 'El Carnaval de Madrid'.
Delicias espagnolas y holandesas del s. XVIII / 18th C. Delights from Spain & the Low Countries
Anonymous (Barcelona)
Danzas
1. Correnta / Ballete / Correnta
Anonymous (Barcelona)
Contradanzas abiertas
2. El carnaval de Madrid
3. La turca
4. El tambor
5. La miscelanea
6. Las pantorrillas
Anonymous (The Hague)
Dansen
7. Gigue
8. Murky, Aria
9. De Graven van Holland
10. March
Willem de Fesch (1687-1761, Amsterdam)
11. Sonata VI
– Adagio
– Allegro Comodo
– Sarabanda Largo
– Gavotta Allegro
– 1e Minuetto & 2. Minuetto
Anonymous (Archivo de Santa Maria de Geltru)
12. Sach dels gemechs
Rubato Appassionato:
Antonia Tejeda, recorder and percussion
Eyal Streett, baroque bassoon
Sasha Agranov, baroque cello
Label/number: AcoustiCDelicatessen ACD 001, 2011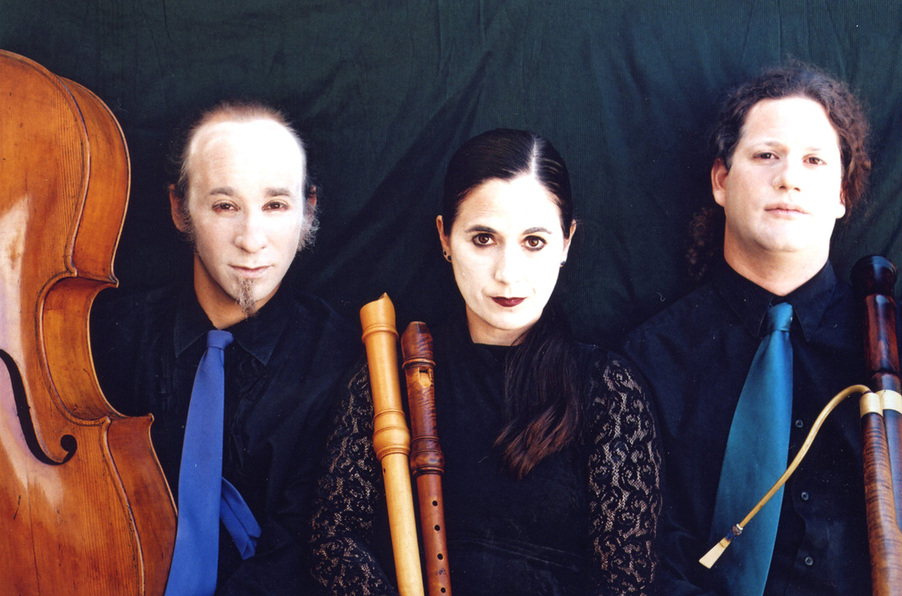 Rubato Appassionato
Special thanks to Prelude Klassieke Muziek in Baarn, where this CD can also be ordered.
Producer: