Nuove Musiche
Three new albums featuring unusual instruments: baroque harp, dulcimer and piccolo oboe. Dal Suono Dolcissimo, the debut album of harpist Michela Amici, Nicolas Chédeville – Les Impromptus de Fontainebleau by musette players Jean-Pierre van Hees and Pieterjan van Kerckhoven, and Hebenstreit's Bach by La Gioia Armonica.
Giovanni Maria Trabaci (c. 1575-1647)
1. Ancidetemi Pur
Tarquinio Merula (1595-1665)
2. Canzonetta Spirituale sopra alla nanna
Karmit Fadael (1996)
3. Versifier (2021)
Giovanni Maria Trabaci
4. Toccata Seconda, & Ligature
Claudio Monteverdi (1567-1643)
5. Oblivion Soave (Act II uit "L'Incoronazione di Poppea")
Georgia Burashko, mezzo-soprano. Michela Amici, Arpa Doppia
(CD Dal Suono Dolcissimo, Sena 2022)
More information on Michela Amici.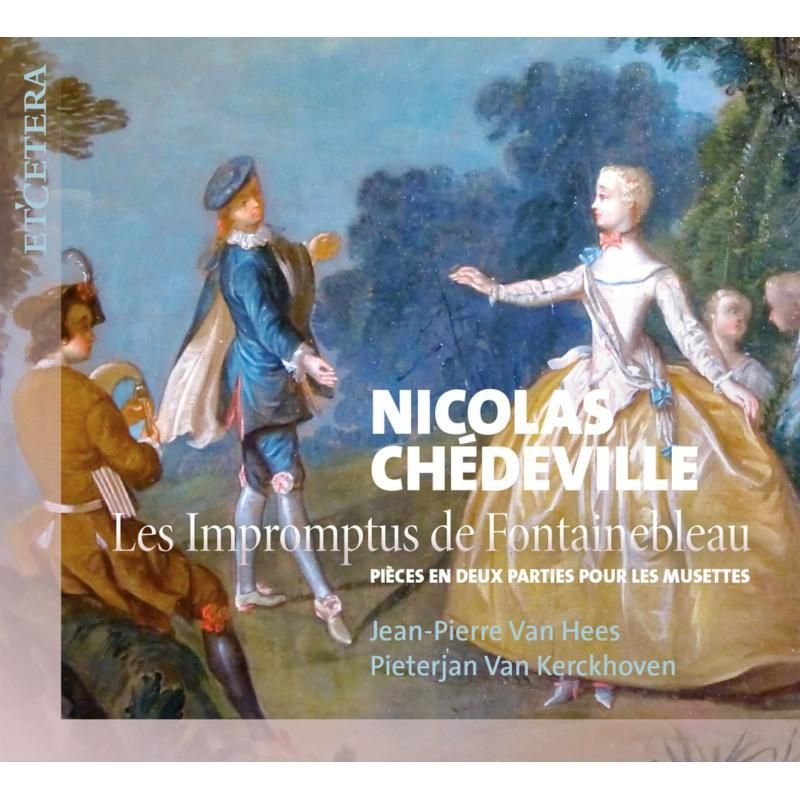 Nicolas Chédeville (1705-1782)
6. Les singes verts
7. Gallerie des chevreuils
8. La Magdelaine
9. Les bilbaux
10. Les Beccassiers
11. Le Tibre
12. La chaise à l'Abbé
Jean-Pierre van Hees en Pieterjan van Kerckhoven, piccolo oboe
(CD Nicolas Chédeville, Les Impromptus de Fontainebleau, Etcetera KTC1716, 2021)
Wednesday 31 August 2022 Jean-Pierre van Hees will perform during the Early Music Festival in Utrecht. more info.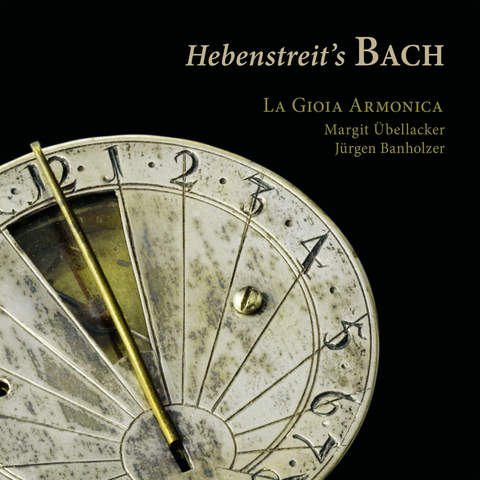 Johann Sebastian Bach (1685-1750)
13. Sonata for violin and obbligato harpsichord in A minor, BWW 1015
– [Dolce]
– Allegro assai
– Andante un poco
– Presto
La Gioia Armonica: Margit Übellacker, dulcimer. Jürgen Banholzer, organ
(CD Hebenstreit's Bach, Ramée 1201, 2022)
Featured image: Georgia Burashko (l) and Michela Amici (r)
Produced by: