Orient Expres
Classical music from Northern India.
1. RAAG ABHOGI.
An evening raga that is also known as KANHRA. The parts are: Alaap, Jor & Gat in rupak tala, that means a  rhythmical cycle of 3+2+2.
Ravi Shankar: sitar
Kanai Dutta: tabla
LP. label: EMI (India) EASD1307.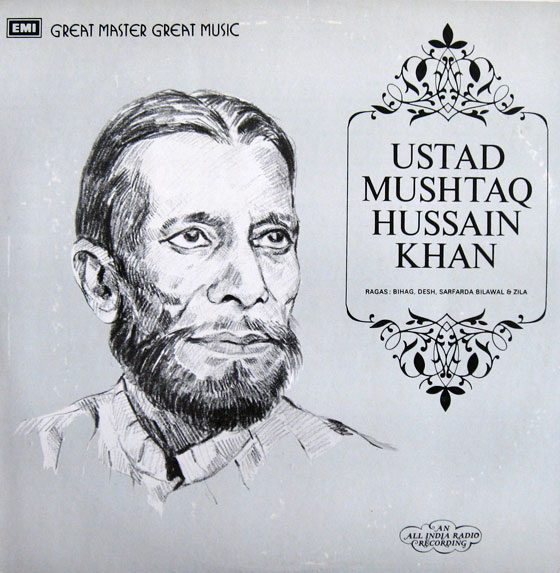 2. TAPPA in the RAAG SAFFARDA BILAWAL.
A historical recording of singer Ustad Mushtaq Hussain Khan, accompanied by:
Shakoor Kahn: sarangi
Lalji Gokhle: tabla
LP. label: EMI (india) ECLP2608.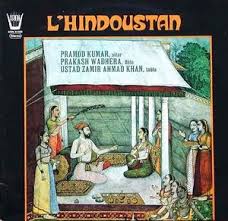 3. RAAG PURIYAN KALYAN.
An evening raga that is composed of the   ragag puriya and kalyani (also called Yaman).
Prakash Wadhera: bansuri
Pramod: Kumar: sitar
Ustad Samir Ahmad Khan: tabla.
LP. label: Arion ARN 3332.
Producer: