Orient Express
Classical music from North India.
Sangeeta Bandyopadhyay
Raag Bachaspati. Performers Tarun Bhattacharya, santur. Daya Shankar, sjenai. Shashank Bakshi, tabla.
Cd. Music of the World CDT-132

Tarun Bhattacharya
Raag Puriya Dhanashri, a raga for the time after a sunset. Performers Sangeeta Bandyopadhyay, vocals. Murad Ali, sarangi and sabir Khan, tabla.
Cd. Felmay, FY 8137.
Special thanks to: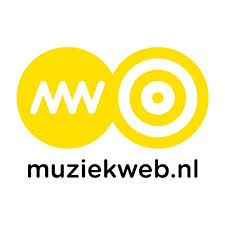 Producer: