Orient Express
Traditional-classical music from the Orient.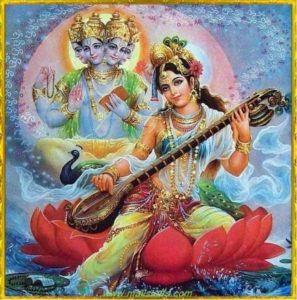 RAAG SARASWATI. With Khyal in vilambit ektaal and a tarana in sultaal. The brothers Salamat & Sharafat Ali Khan are accompanied by Dielshad Hussain Khan: Violin; Ghulam Abbas Khan: tabla and Latafat Ali Khan: harmonium.
Cd. Navras, NRCD-9008.
RAAG BHOOP KALYAN. A raga for the early night. With Nikhil Banerjee: sitar; Zakir Hussain: tabla; Ratan Mukherjee: tampura.
Cd. Chandra Dhara, SNCD-70702.
Thanks to: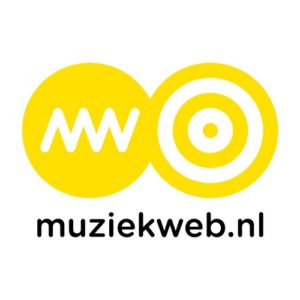 Produced by: