Orient Express
Traditional classical music from India.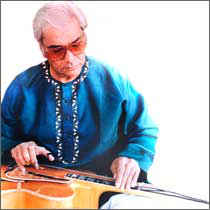 1 – North India.
Raag Multani, a solemn, serious raga for in the late afternoon. The name Multani suggests it may originate from the Multan region Multan.
The movements are: Alaap & Jor/een Gat in teentaal & Dhun in keharwa.
With Brij Bushan Kabra on the guitar & Zakir Hussain on the tabla.
CD. Oriental, code: CD110.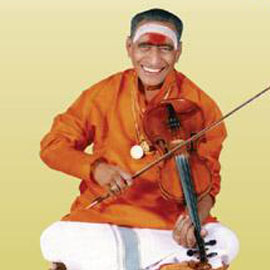 2 – South-India.
The carnatic style: respectively: – Murugelara and – Vinayakuni.
With Kunnakudi Vaidyanathan on the violin; Darasuram Ganapathi on the mridangam; Madras Rangachari on the kanjira; Madras Kalyanereaman on the ghattam and Pudukkotai Mahadevan on te morsing.
CD. Dunya, code: FY8070.
Special thanks to:
Produced by: