Orient Express
Traditional classical music from India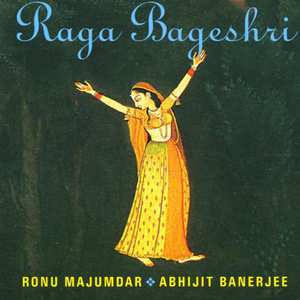 1- A long presentation of a raga from North Indian classical music.
Witt Ronu Majumdar on the bansouri, accompanied by Abhijit Banrerjee on the tabla.
Raag Bageshiri. A raga for around midnight. Bageshri is also called Vagishvari and is a distinguished and romantic raga.
CD. Music & Words, code: MWCD5006.
Special thanks to:
Produced by: