Orient Express
Traditional classical music from North and South India
South India: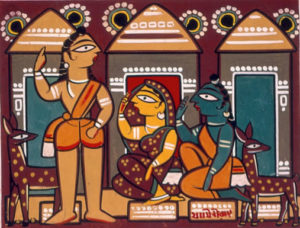 1- RAAG HAMSADHWANI, which means the scream of the swan. This raga is meant to be performed in the early night. This is most likely a composition by 18th-century musician Ramaswamy Dikshitar.
CD. Felmay, Code: FY-8142.
North India: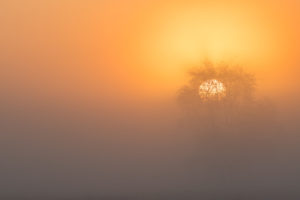 2- RAAG SUGHRAI, a morning raga.
CD. Sense, code: 074.
South India: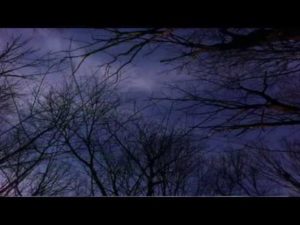 3- RAAG HAMIR-KALYANI, a blend of the raag hamir (for the early night) & kalyani.
CD. Music Today, code: CDC-91014.
Produced by: