Orient Express
Traditional-classical music from India. With Wajahat Khan (North India), and the Ramakrishnan Ensemble (South India).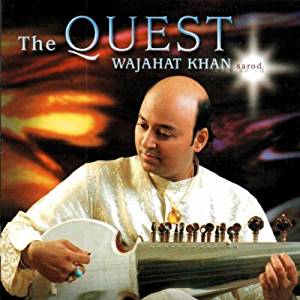 1-
RAAG KAMBOJI.
North India
Played by Wajahat Kahn on sarod, Sabir Khan on tabla, and Miriam Nelken on tampoera.
CD. The quest – Wajahat Khan (2003),
Label: Audiorec, code: 766032-10472.
track 1: 26'24
track 2: 26'05.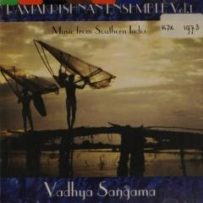 2-
BAJANESEYRADA.
A South Indian, or carnatic, style played by the Ramakrishnan Ensemble.
CD. Vadhya Sangama: music from Southern India; vol.1 – Ramakrishnan Ensemble (2001).
Label: Autogram, code: ALCD 5101.
Track 2: 06'06
With thanks to:


Produced by: